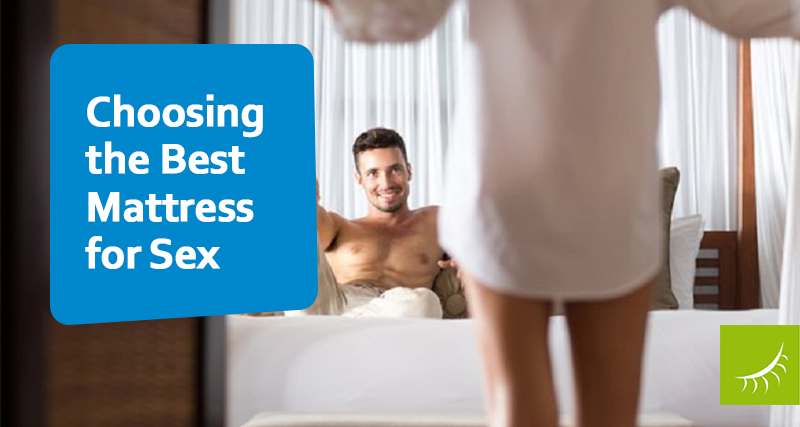 We don't know if its related to the cold winter nights but we've getting a ton of inquiries regarding the best mattress … for sex. There's not much … independent study as to what kind of mattress is best for sex so we can't tell you EXACTLY which mattress is great for lovemaking. Mattress preference really is a personal thing, and of course, the best mattress for sex … is another level.
To better address this issue, here are a few things to consider when choosing the best mattress for sex: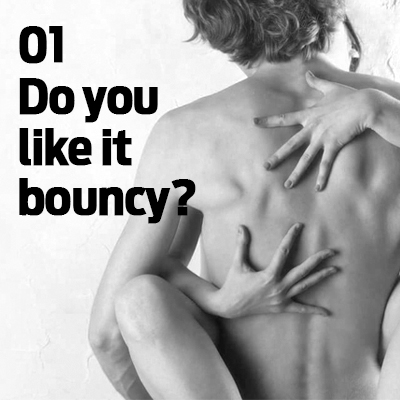 Issue No. 1 – Bounce
There is a school of thought that consider bouncy mattresses to be the best mattresses for sex. Apparently, it helps you get into a thrusting rhythm. While that may be so, a bouncy mattress might make it harder for you and your partner to shift positions.
A pocket spring mattress with a firm feel might be the best way to go. It provides you with responsive support that absorbs motion. This gives you a stable surface to do the deed so you get to move and switch positions easily.
Issue No. 2 – Noise
This is related to the first issue. If the mattress is bouncy, it will most definitively make a lot of noise. Making noise during sex is inevitable. What with the moans of pleasure and the excitement of really going the extra mile …. But a creaking bed? That's something no one would want to hear.
While there's nothing wrong with noisily humping like rabbits, it may be a more … prudent choice to choose a mattress that doesn't make a lot of noise. A pocket spring mattress comes to mind again. Pocket springs are designed to give you individual support, thus reducing mattress motion AND CREAKING. No matter how much you hustle, the mattress stays still and quiet.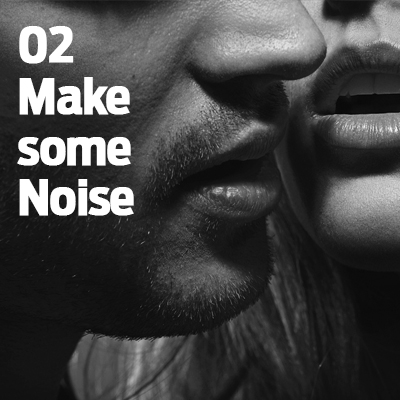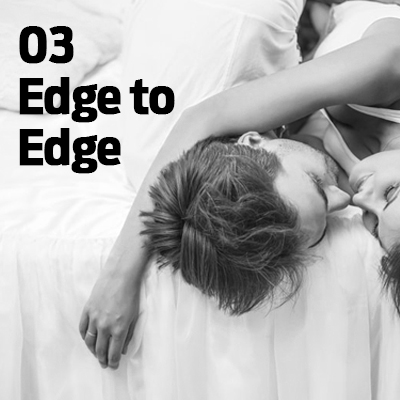 Issue No. 3 – Surface Area
As you enjoy each other, you wouldn't want to be limited to where you can bone in the bed. You'd want to be free to tumble around the bed. But, if you can only do "it" in the centre 'coz you will fall when you get near the edge … then not good.
A mattress with a great edge support is the way to go. Choose a mattress that's equipped with high density extra firm foam at the edge or uses extra thick coils at the perimeter of the mattress so you get the most out of your sex surface without the fear of falling off the bed.
Issue No. 4 – Comfort
At the end of the day, mattress comfort is still key. You'd want to sleep blissfully after. Pick a mattress that gives you proper support while giving you pressure relief. Also, a mattress that uses "breathable" materials is a great option. Breathable materials dissipates heat and promotes air circulation so you don't feel too hot after doing the deed.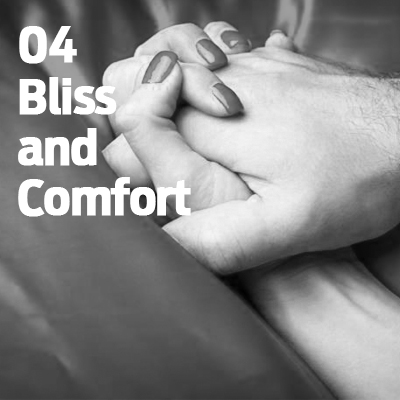 We conducted an informal survey with our customers about this issue and asked them which of our mattresses would be great for sex. Their answer was not a surprise.
The Sublime Mattress Range brings to you the best mattress for sex.
Check out our previous blog post about the many wonders of the Sublime Mattress.

This extra firm mattress range provides you with the perfect edge-to-edge support and cushioning without sacrificing comfort and ease of movement. Its five-zone pocket spring system targets five key areas of your body so you are totally supported no matter your position. Additionally, the pocket spring provides great cushioning and motion absorption so you get to move easier and thrust harder without the "creaking" sound. It also gives you edge-to-edge support so you can use the entire mattress surface so you get off without falling off.
Built for performance, the Sublime Mattress Range is also engineered to dissipate heat from your love making. It uses a breathable 360-gsm knitting fabric for the quilted top layer. This kind of material allows for proper air circulation and ventilation so heat is not absorbed.


Pro-tip:
The
Sublime Perfection
model has a gel-infused memory foam layer which regulates body heat while providing you and your partner with great hip and shoulder cushioning so your performance last longer.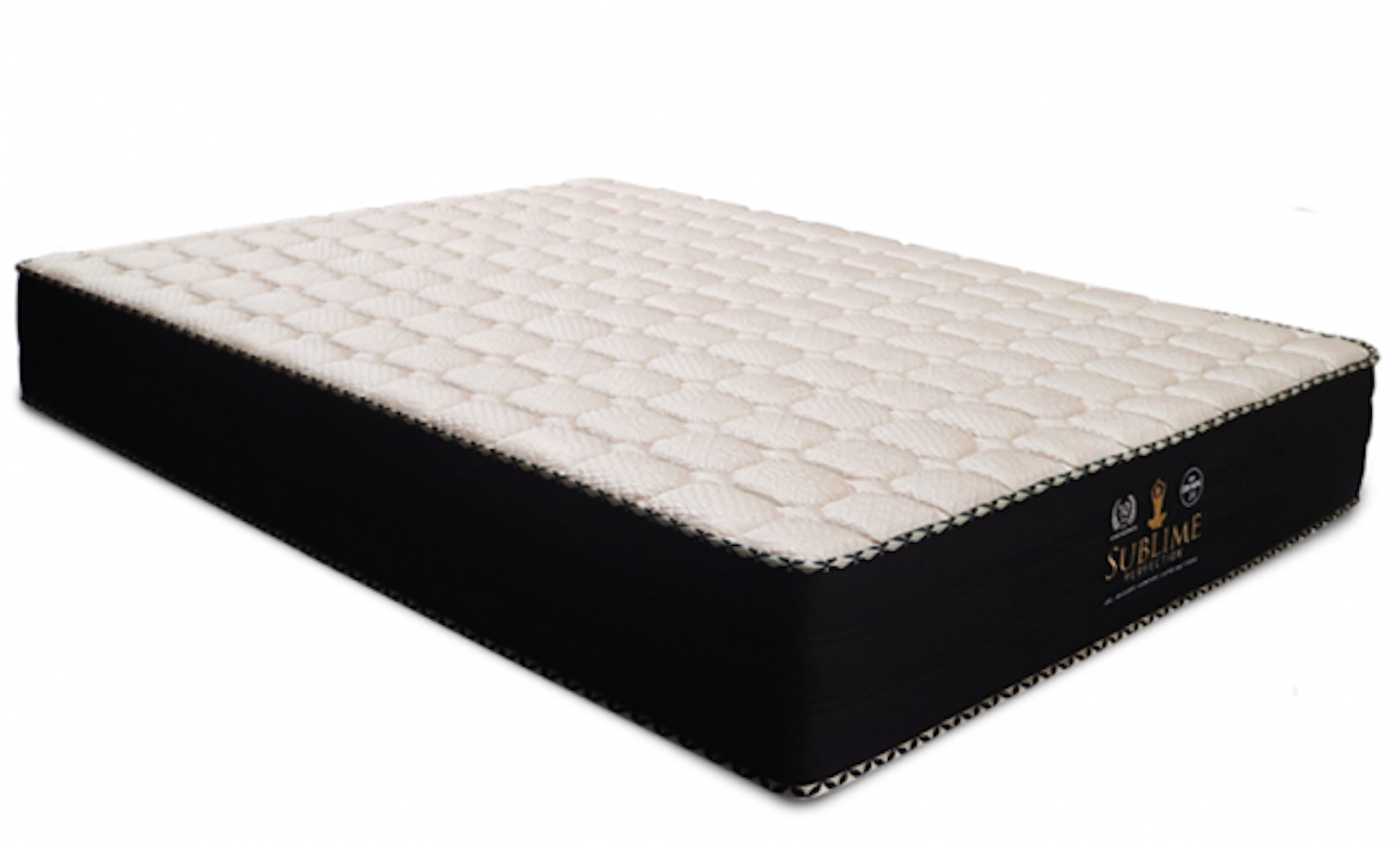 Enjoy intimate trysts and private moments even further with the Sublime Mattress Range by BEDWORKS.