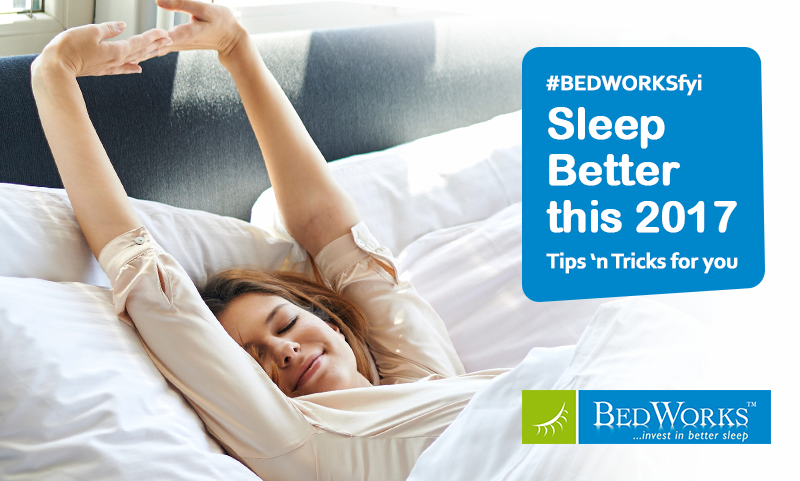 Tips and Tricks to Sleep Better this 2017
Hi there! Happy 2017!!! It's a brand new year (#NewYearNewMe) and we have another 365 days of new challenges and adventures that are just waiting to be conquered this brand new year. But …. For us to be ready for this, we must have enough rest.
The question is: Are we really getting proper rest?
A study done last 2016 by the Westin Group – an international hotel chain – revealed that Australians aren't sleeping well, with only 6% claiming to get proper quality sleep.
Not having quality sleep has a negative impact on our lives – from work productivity to interpersonal relations to even our efforts on weight loss!

It's a new year and we deserve to sleep better! That is why we've come up with a list of tips and tricks so you can sleep easily this 2017!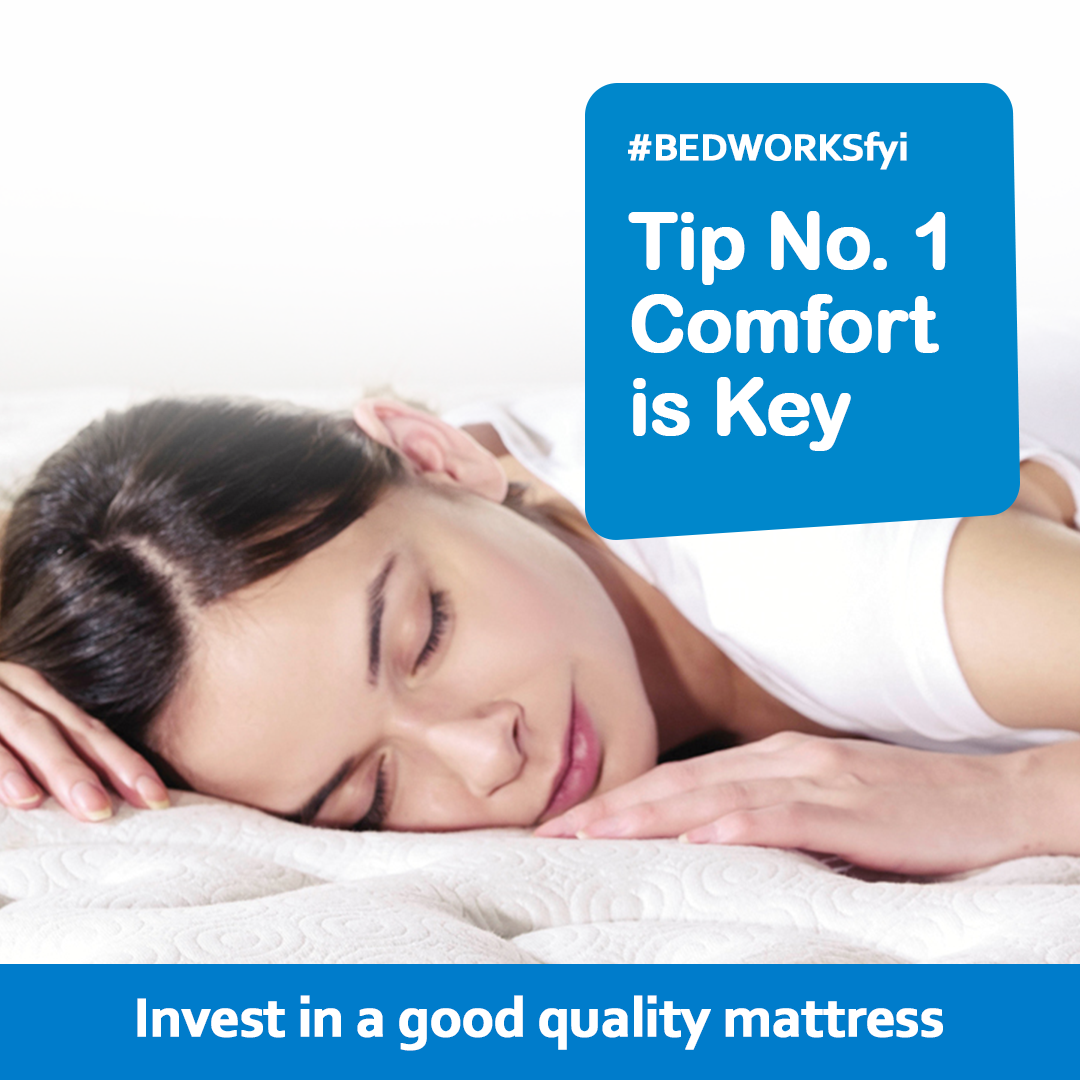 Tip no. 1 – Comfort is Key

It is important that you feel cool and comfortable while sleeping. 23% of the respondents interviewed by Westin Group revealed that not being comfortable with their mattress and/or their pillows keeps them from getting quality sleep.
This 2017, stop scrimping on your mattress. Getting the mattress and pillow that's right for you. It may cost more in the short run, but is most definitely a good investment for the bedroom in the long run. Quality mattresses and pillows will let you have quality sleep, which in turn will energise you for your big day.
Here are our top mattress suggestions:


Magniflex
Toscana Cotton Experience 9
This premium Italian-made memory foam mattress is made from organic cotton and offers a cool, pressure relieving sleep. The memory foam cradles your body so you get the perfect firmness yet still maintain proper lateral support.
A.H. Beard
Domino Tabei Mattress Line
This top-of-the-line mattress features innovative features, such as the Summit Support System which comprises of a spring-on-spring five zone pocket spring system that provides enhanced support to five key areas of your body.
Available in different firmness
Comfort Sleep
Posture Indulgence Mattress Line
This natural latex pocket spring mattress features 3 comfort layers that provides you a cool and comfortable sleep. Additionally, with this deluxe mattress's pocket spring system, no need to toss and turn as you get to enjoy optimum back support and zero partner disturbance.
Available in different firmness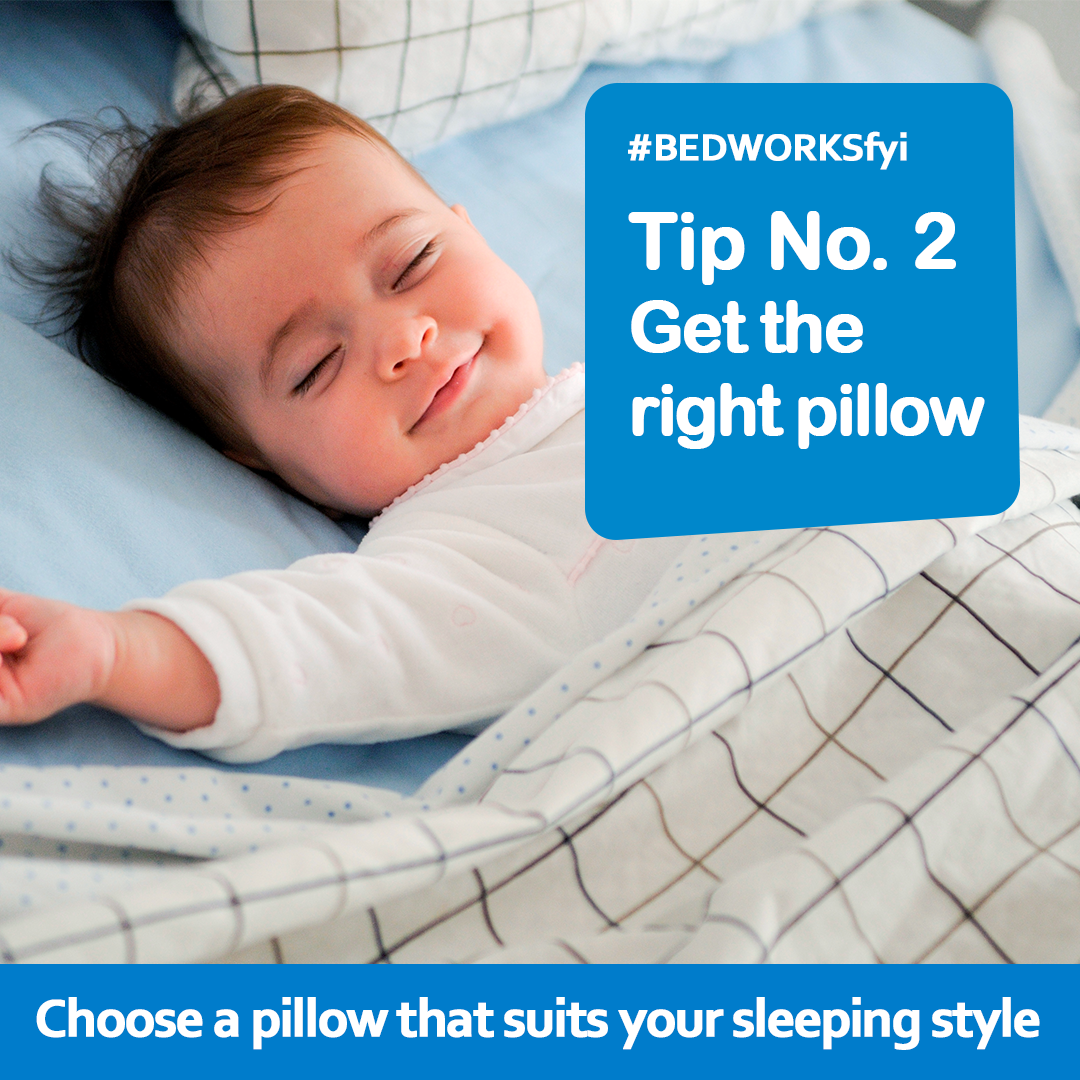 Tip no. 2- Get a pillow that's right for you
Selecting a pillow is not easy as it seems. You see, it is important that you get a pillow that matches your sleeping position. For instance, a back sleeper needs a medium to firm pillow to get adequate support for your spine. A tummy sleeper, on the other hand, has different needs. Have you thought about pillow materials?
There's a lot to think about when getting a pillow.Check out our blog post on choosing the right pillow by clicking here.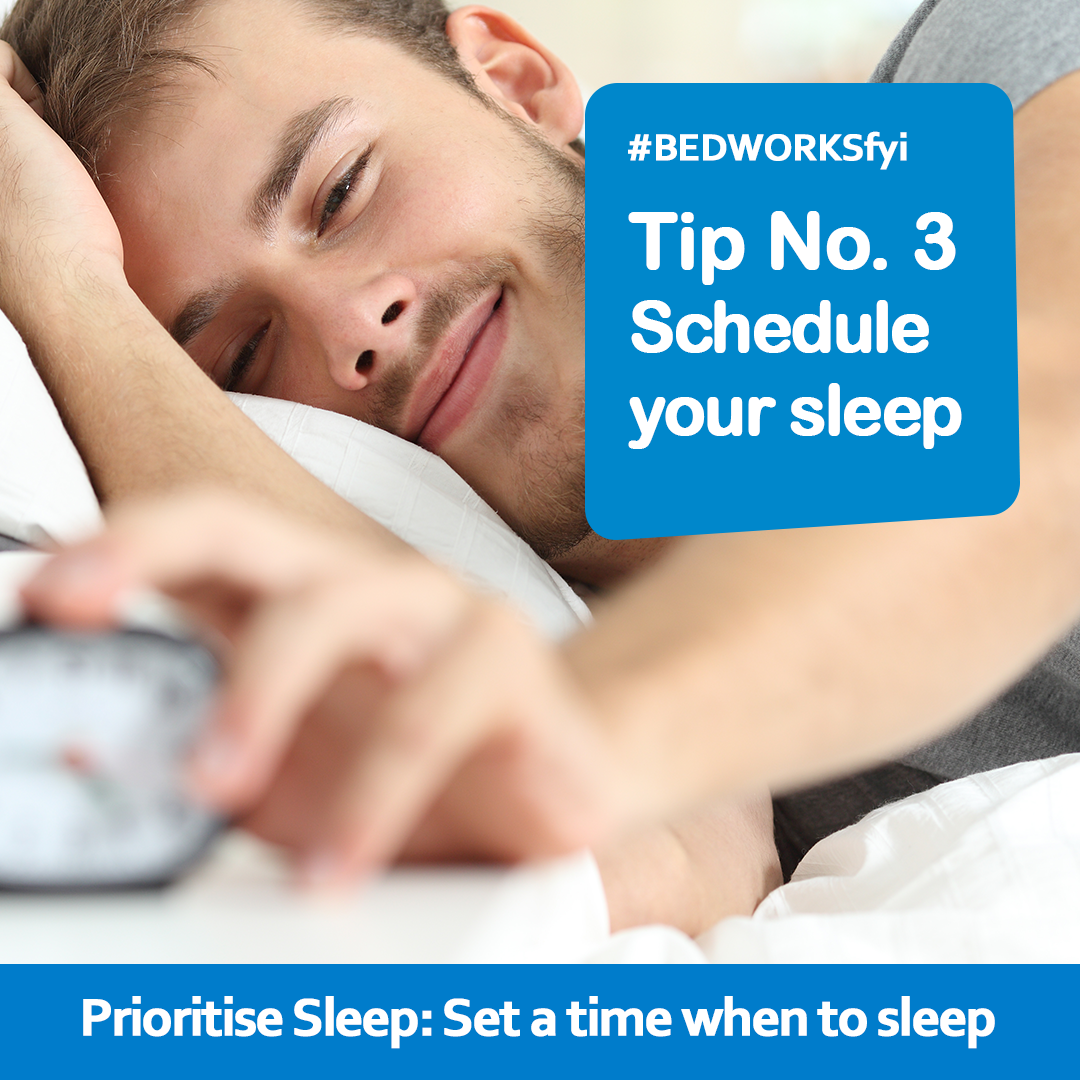 Tip no. 3 – Schedule your sleep
You need to prioritise sleeping.
Set a proper bed time so you get to have adequate sleep. Scheduling your sleepy-time conditions your body to start shutting down so falling asleep becomes faster. Additionally, knowing your sleepy-time will allow you to schedule and manage your time wisely so you can accomplish what you need before you need to sleep. For more information on how to sleep faster, check out this blog post.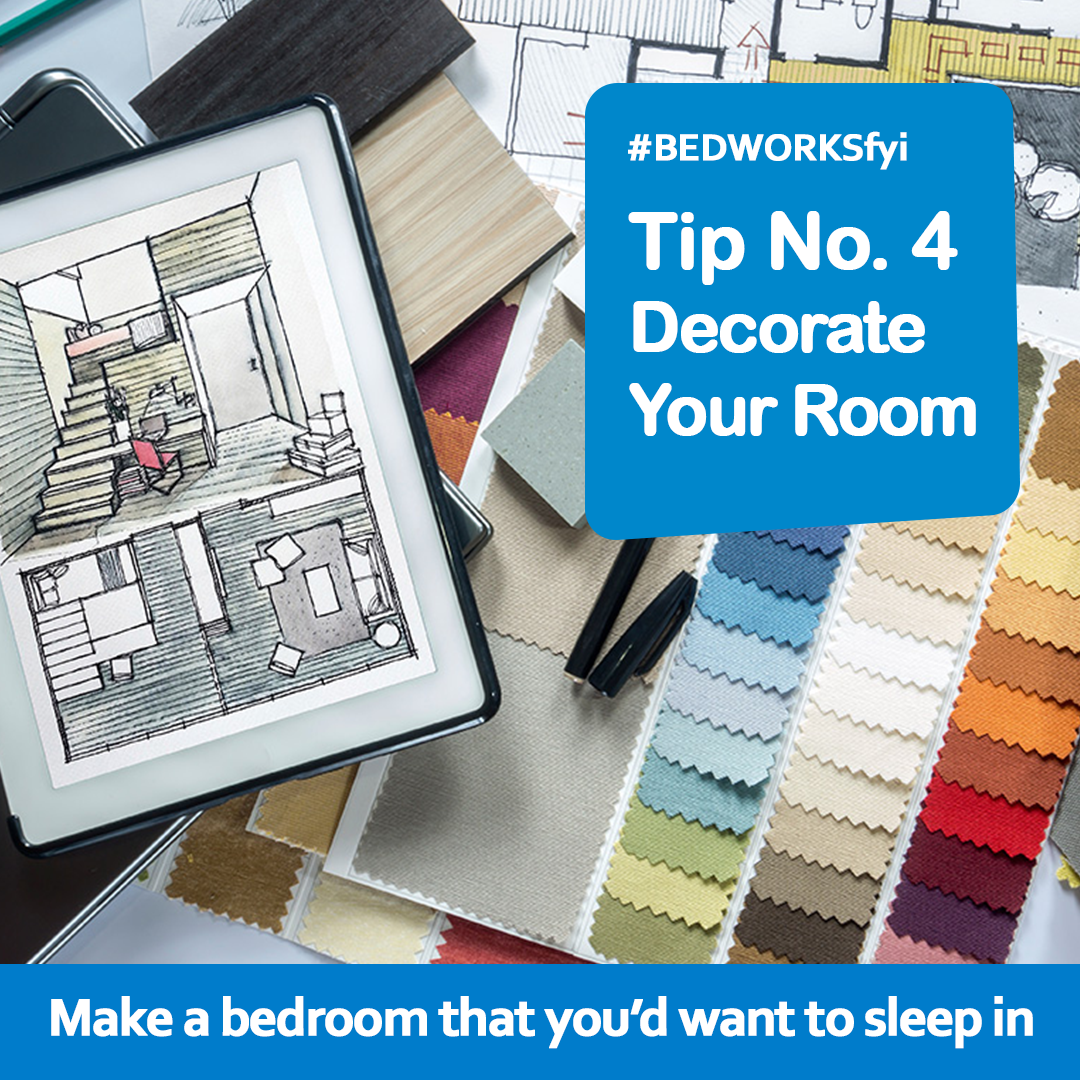 Tip no. 4 – Decorate your bedroom
Finally, create a room that you'd want to sleep in. If you love your bedroom, you'd love staying in it. Get a bedframe that suits your style! Timber beds are classically gorgeous whereas upholstered bed adds a touch of luxe and glamour to your room. Head on to this article for some Room Décor 101 tips.

Here are some recommended styles that's perfect for 2017


There you have it folks! I hope you find these tips helpful. This 2017, wake up feeling brand you every morning! Visit our showroom or online store and view the best beds, mattresses and bedroom furniture online!