When you're looking for a new mattress, one of the questions you're likely to ask is, "what's better, a soft or firm mattress?" Often people refer to what their parents first bought them or what their partner enjoys without thinking about whether a firm or soft mattress is right for their own sleep health.
The right mattress should promote a healthy posture that supports your spine for deep, uninterrupted slumber. If you're able to achieve the recommended eight hours of sleep each night, you're spending approximately one-third of your life on your mattress, which is why the quality can profoundly affect your general wellbeing. 
A comfortable mattress won't just help you wake up feeling rested and refreshed — it's a long term investment in your health. With a vast number of options available in the market, read on for a list of tips to help you decide whether a firm or soft mattress is right for you.
What the right mattress can do for you
Whether you prefer the feel of a firm or soft mattress, finding one that matches your sleeping posture and your needs is essential. The right mattress will keep your spine in a neutral position and conform to the shape of your body to release tension in your joints, nerves and muscles. With a healthy sleeping posture you can manage and minimise back pain and body aches, headaches and migraines and an overall poor sleeping experience.
While it may also be tempting to select a mattress solely by its layers of support, it's also essential to find a model you find comfortable. That way, you're more likely to maintain a consistent sleeping routine, drift off quickly and easily, and enjoy comfy, uninterrupted sleep until the morning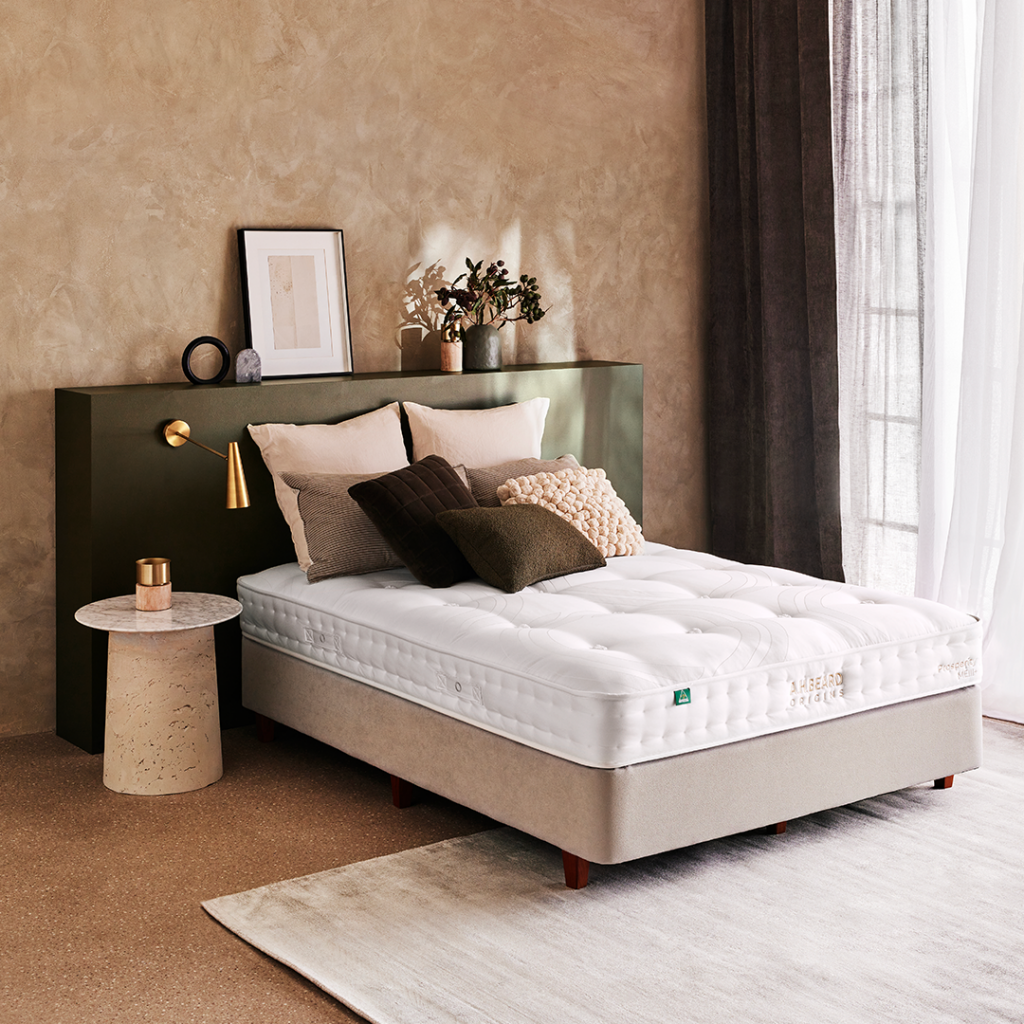 Factors to consider when choosing a firm or soft mattress
Finding a mattress that is right for you is deeply personal. If you find yourself experiencing a better sleep outside of your own bed — in a hotel, for example — it suggests that your current bed doesn't meet your needs. It could be that your mattress is old and has surpassed its recommended lifespan. Over time, the internal structure and foam layers can sag, dip and condense, preventing you from achieving the sleep you want and deserve.
As your body ages, the level of support you need changes along with it. You may find yourself needing a firmer mattress, with additional springs, deeper foam layers and extra support on the edge of the bed.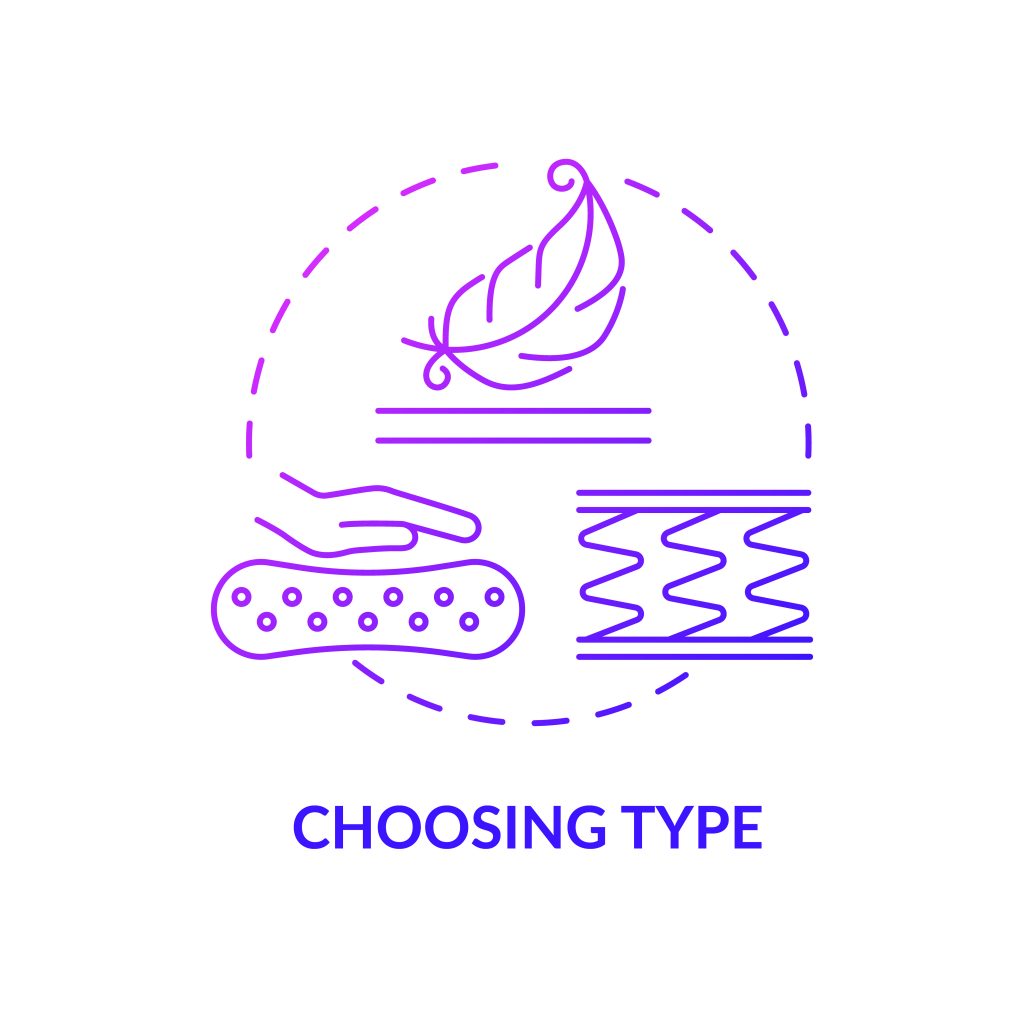 Who is sleeping on the mattress — When choosing a firm or soft mattress for a shared bed, consider each person's body size, sleeping position and comfort preferences. If one partner enjoys a firmer mattress and the other a plush feel, some mattress brands offer split layers of comfort and support.
Your body weight and size — A person's weight and size can dictate the level of comfort they prefer. Generally, heavier people tend to enjoy a flat sleeping surface and a firmer feel. Alternatively, lighter sleepers may find firm beds too hard, and this can prevent them from falling asleep easily. 
Medical issues — Should you choose a firm or soft mattress for back pain? If you frequently find yourself waking with aches and pains, a harder mattress will ensure your head, neck and body are properly aligned, which may help to alleviate symptoms and ensure a more restful night's sleep.
With so many options on the market, finding a suitable firm or soft mattress to suit your needs can be confusing. At Bedworks, we offer a risk-free 100-day trial, so you can test the bed out at home and decide what's better — a firm or soft mattress.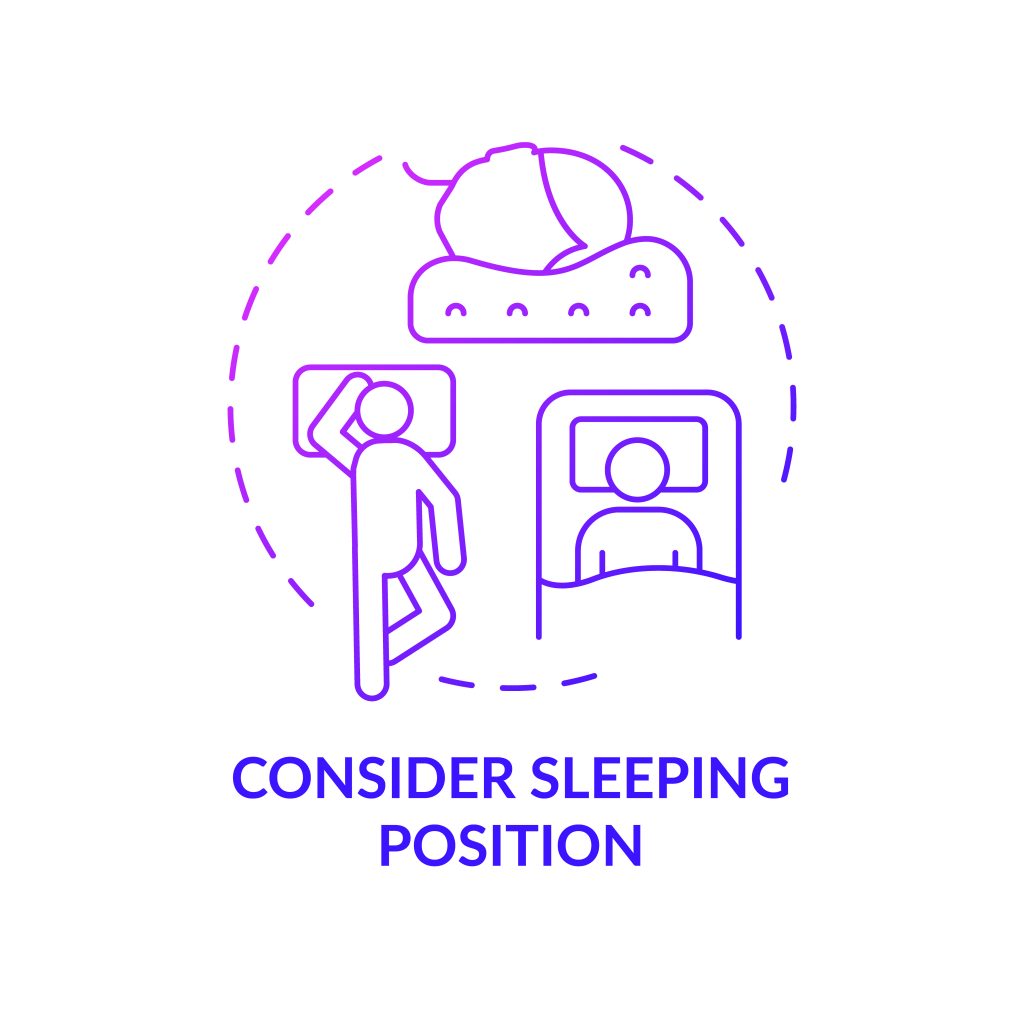 Select a mattress by your sleeping position
If you're unsure what comfort and support layers you need, your sleeping position can help you determine whether you need a firm or soft mattress. 
Back and tummy sleepers — People who usually sleep on their back and stomach typically find a firm mattress offers the best combination of comfort and support. On a smooth and consistent sleeping surface your spine is held in a neutral position,  promoting good spinal health and a healthy sleeping posture. 
Side sleepers — If your left or right side is your go-to sleeping position, a softer mattress may be perfect for you. It keeps your head, neck and body supported in line with your spine, ensuring a healthy sleeping posture night after night.

What's better, a firm or soft mattress?
From latex and memory foam to bamboo fibres, you can find mattresses on the market made from any material. How firm or soft your mattress is depends on the tension of the springs and the density of the foam. Each has its own unique advantages and disadvantages that can help you determine what's better, soft or firm mattresses.
A firmer mattress creates a stable and smooth sleeping surface that evenly distributes the weight of your body to prevent localised pressure points and aches, which makes it ideal for tummy and back sleepers. If you're used to sleeping on a softer mattress, getting used to a firm mattress can be a little difficult to get used to at first.  
Ideal for side sleepers, a soft mattress features a pillow-top layer that cushions your shoulders and hips to relieve pressure points. Its extra layers of comfort provide fantastic support for people with back issues. However, it's worth noting that due to the extra cushioning, you may feel your partner moving throughout the night. Additionally, over time the pillow-top may start to condense and flatten.
Find the best firm and soft mattress at Bedworks
If you're looking for a mattress that can provide you with layers of balanced support and comfort, Bedworks has the selection for you. You can rest easy night after night with a bed that's designed to offer you targeted relief and comfort for deep, restorative sleep. If you need help finding the right mattress, contact us. One of our knowledgeable staff members will help you find the best model for you