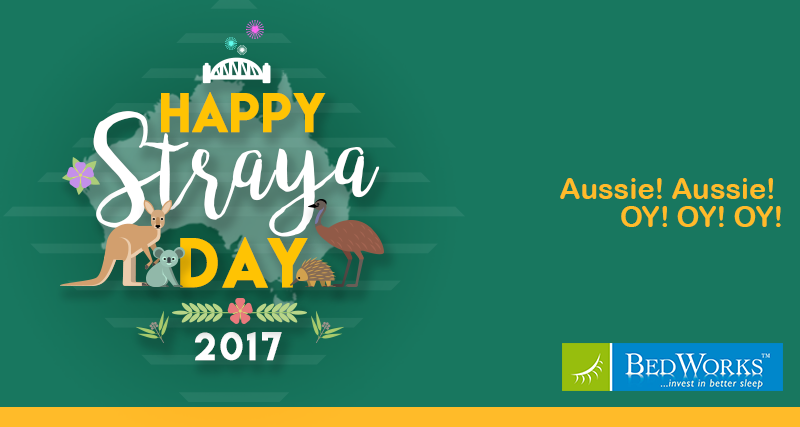 This Australia Day, choose Australian Made
At BEDWORKS, we are custom made experts that bring you one of the finest 100% Australian Made beds, bedsides, tallboys, dressers and mirrors. Our fine line of handmade bedroom furniture is made using the finest locally sourced materials with the highest craftsmanship standards that Australia is known for.
For a limited time, get $200 OFF from our best-selling custom made timber beds.
Additionally, get 20% off ALL custom made bedsides, tallboys, dressers and mirrors when you call or visit us in-store! This offer is valid only until 31 January 2017!
Why buy Australian Made?
When you buy Australian Made Products (like our beautiful hand made timber beds), you are sure to be getting unparalleled quality products WHILE investing in the growth of Australia. Each dollar that you invest on products made by Australian craftsmen and artisan goes directly to the growth of the economy. A strong local economy help grow the lives of hundreds of Australians who took part in creating these exquisite Australian made products.