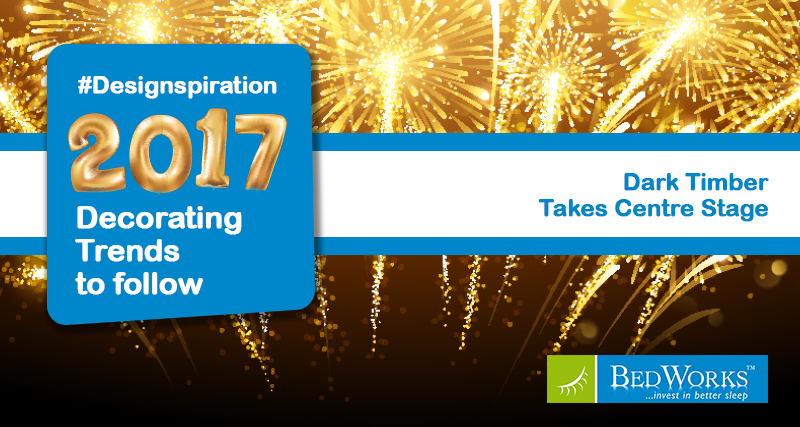 Top Bedroom Decorating Trends
To Try This 2017 — Dark Timber Rules!
2017 is all about soft, natural colours and eye-popping jewel tones. For this year, dark timber is set to come in and complement 2017's greenery, raw whites and jewel tones!
Blonde, light woods have been popular for the past few years, especially with the popularity of Scandinavian inspired interiors. For 2017, dark timber will steal the scene with its warm vibe that's equal parts modern and classic at the same time.
Unlike light woods, dark woods exude a more laid back, relaxing vibe and is a perfect material for your bedroom sanctuary.
Check out some of our custom made timber beds and bedroom furniture in dark wooden shades.
The Sunny Custom Four Poster Timber Bed
The Sunny is a modern reinterpretation of a classic bed frame. Its minimalist take on the four poster bed gives a chic and modern feel to your room.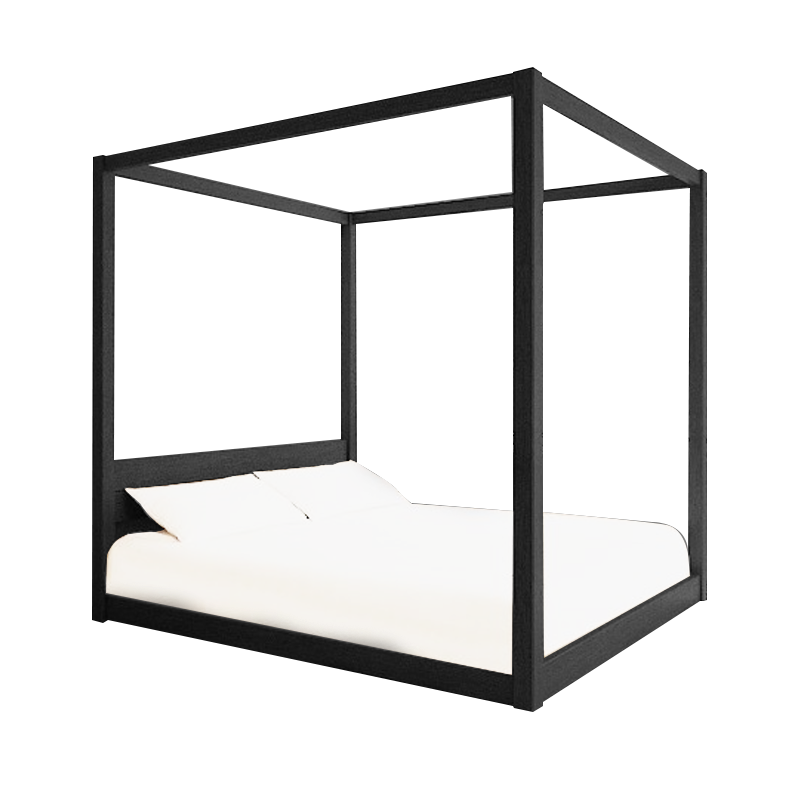 The Alisa Custom Timber Bed
The Alisa features a chic and sleek design that is truly refreshing. Its gently scrolled head board and low base gives off a balinese resort-style living vibe to your bedroom.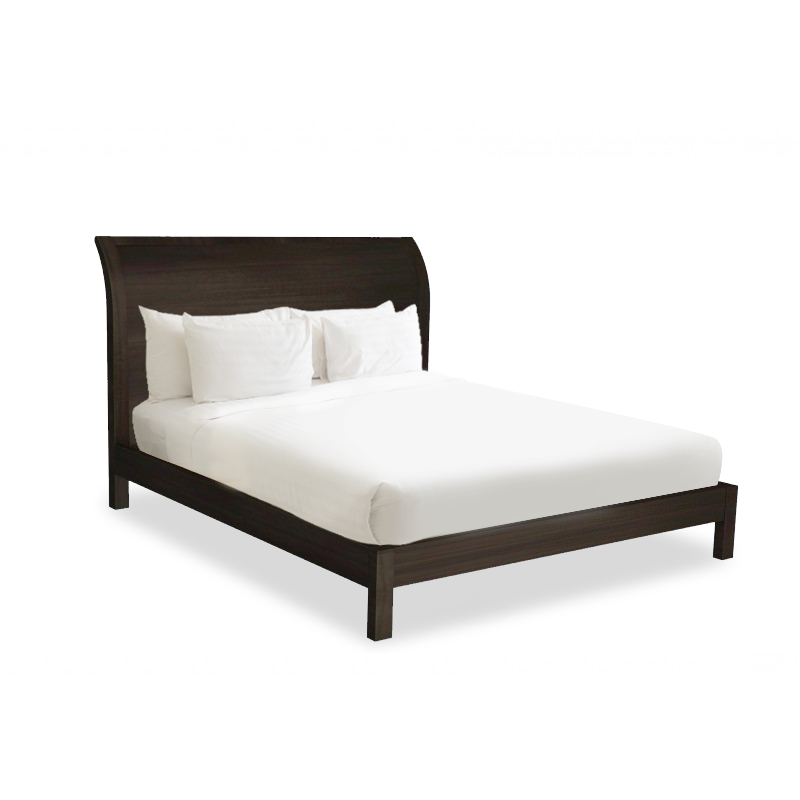 The Felicia Custom Timber Bedside
The Felicia Bedside is customisable to fit your needs. Featuring two spacious drawers, get to store your bedside essentials nearby for a clean and clutter-free room.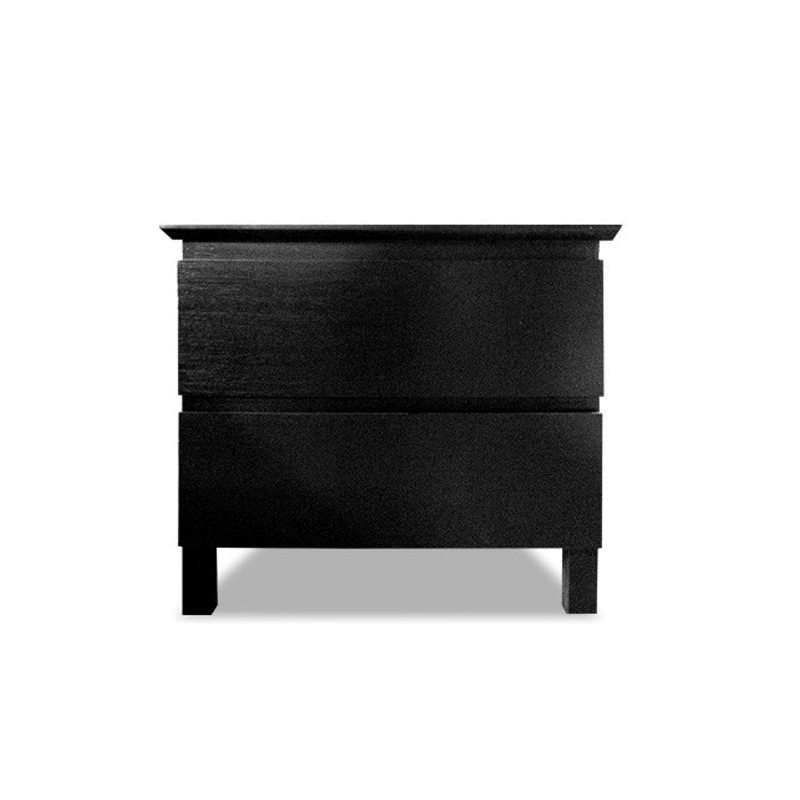 The Felicia Custom Timber Dresser
The Felicia Dresser is part of the Felicia Timber Suite. It features six easy-sliding drawers that are spacious enough to store clothing, personal effects and other knick-knacks.