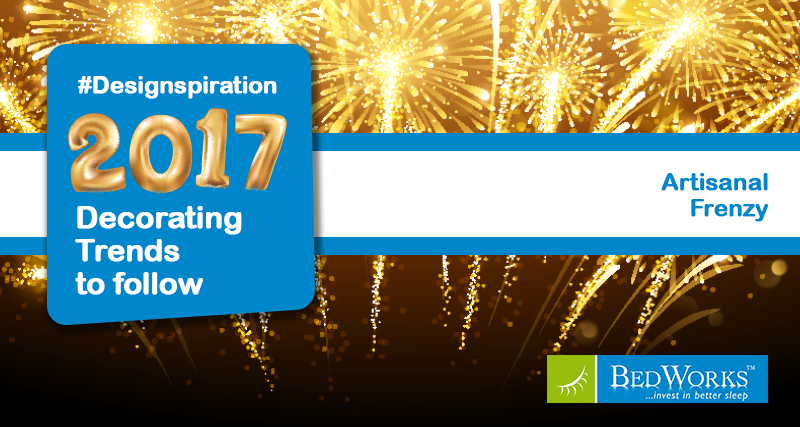 Top Bedroom Decorating TrendsTo Try This 2017 — Artisanal Frenzy!

2017 has ushered in new colours. Green, raw white and jewel tones are set to dominate the design world. These colours is the anti-thesis of the cold, futuristic and mass-produced metallic pieces that have dominated interiors for many years. That is why, with the new year, Artisanal products take centre stage.

What are Artisanal Products?
Artisanal products are exquisitely crafted pieces that are hand-made by Artisans and are meticulously produced using traditional craftsmanship techniques. Artisanal products bring back a fine quality that can only be achieved by hand.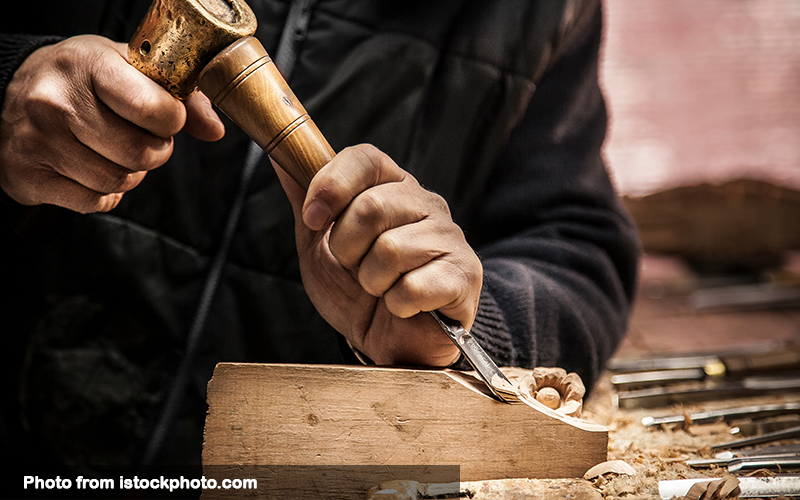 Examples of artisanal products are haute couture pieces and hand-made furniture – including upholstered beds and timber bed frames.

Why invest on Artisanal Products?
Artisanal products represent the height of excellent craftsmanship that transform everyday items, like the bed, into a work of art. Not only are artisanal products beautifully styled and made, artisanal products are the handiwork of local craftsmen.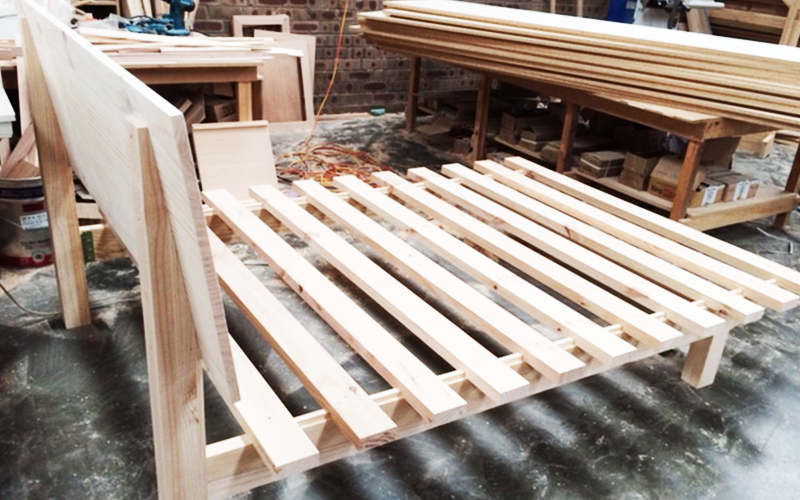 With this new year, treat yourself to an artisanal bed so you get something that is timeless, beautiful and long-lasting.
Our handmade beds are carefully made by local artists using the finest timbers and fabrics. Check out some of our top picks of our ultra-stylish, 100% Australian handmade upholstered beds, timber beds and bedsides!


The Jones Custom Upholstered bed with timber frame
The Jones features a beautiful timber frame and is embellished by luxurious upholstery in the head board and foot end. Bringing the best of both worlds, this premium hand-made bed frame adds a beautiful contemporary vibe to your bedroom.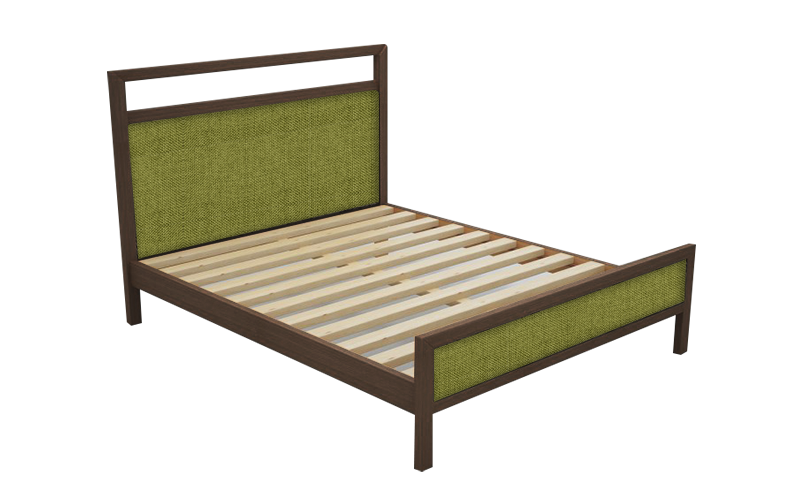 The Sara Sleigh Bed
The Sara is a modern reinterpretation of the Lit Bateau – a French Classic. Featuring a low lying platform base and a beautiful head board, add a touch of Versailles to your bedroom.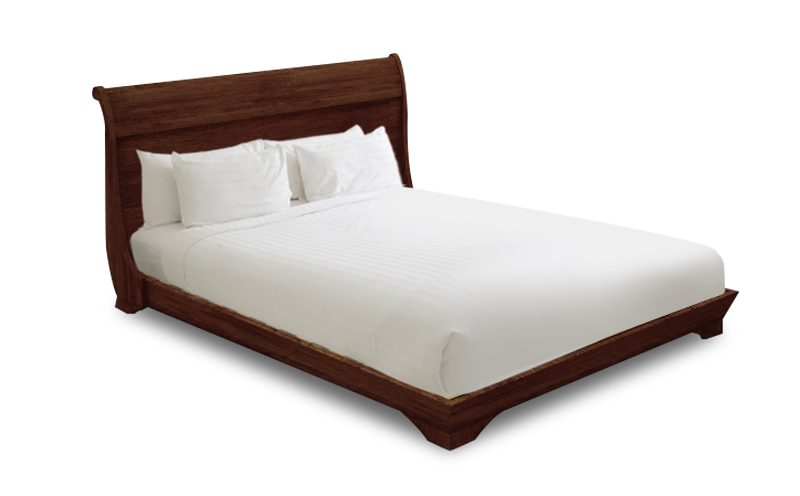 The Pavaroti Custom Timber Bedside
The Pavaroti is a finely crafted bedside that serves both as an art piece and a functional bedside for your room. Featuring a stunning mid-century modern design that flaunts the natural wood grain of the timber, this is a beautiful companion for any bedframe.