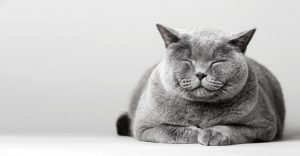 'A Good Laugh And A Long Sleep Are The Two Best Cures For Anything' – Irish proverb
Are you a light sleeper? Does a lack of deep rejuvenating rest each night affect your daily performance? The Sleep Health Foundation of Australia is promoting Sleep Awareness Week to help people understand the importance of sufficient repairing rest each night and the effects on health when sleep is disturbed – and the necessity to have the right sleeping environment to achieve good sleeping habits.
Just like your work or study, sleep is an important and necessary task to master! Insomnia, disturbed sleep patterns, related medical conditions and general unrest can all affect our quality of sleep each night. It's an underestimated trigger for poor work performance, maintaining focus and high cognitive ability throughout the workday plus feeling well and rested to take on your daily tasks.
Think on this: research now recognises that along with diet and exercise, adequate rest is a 'pillar of health' that we should all pursue. Poor sleep patterns can affect academic and work performance, memory and cognitive processing and retention, the ability to focus on creative thinking tasks, concentration and co-ordination. It's essential for growing children and teenagers to have the right amount of rest, ensuring their neural development is not compromised. Don't risk your children's, partners or parents' daily abilities by having the wrong bed at home. Tips for top sleep include:
Establish the same routine each evening for sleep – the time you retire and length of rest is all important to balance
Wind down and relax – bedtime is not the time to increase activity, instead concentrate on creating a buffer zone before sleep – that means reduce electronic activity, put any daily problems aside, and engage in relaxing rituals such as a bath or herbal tea
Comfort is key – make sure you have a calm, restful and engaging bedroom or sleep spot that encourages you to sleep! Invest in good products like linens, blankets, bed frames that suit your sleeping style and have proper mattress support for rejuvenation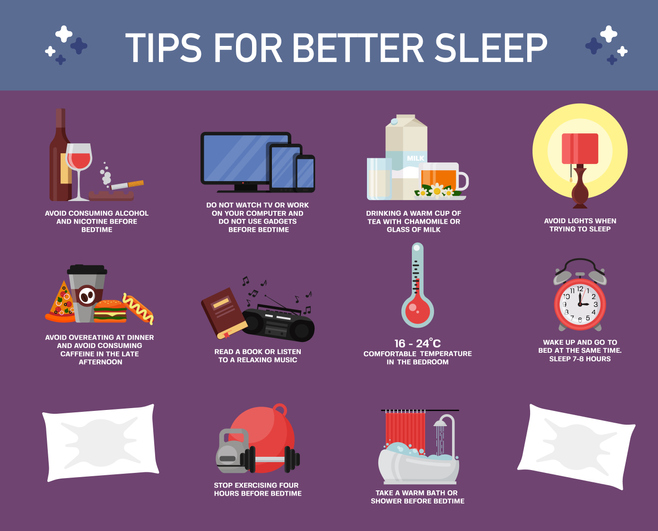 Getting sufficient sleep plays an important role in achieving full mental capacity – it's where the brain strengthens its neural connections after the day's events. Consolidation of learning from work and study, how your memory processes daily learning tasks, effective cognitive ability, your mood and motivation levels throughout waking hours, plus perception of events you experience in daily life are all processed during our sleeping hours. You can read more about inadequate sleep here: https://www.sleephealthfoundation.org.au/common-causes-of-inadequate-sleep.html
Improve your sleep rejuvenation style with a new bed from BedWorks – come in and see our range to find your perfect fit! Order online or by visiting our showroom for a personalised product test of in-store ranges. #SAW2019
'Invest In Better Sleep'