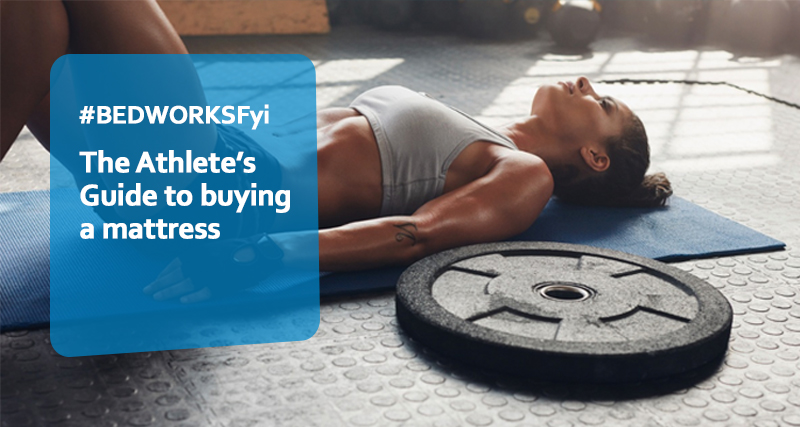 For us fitness junkies, there's simply not enough hours in a day to fit all the sets and reps to achieve our #fitspiration. With all the demands of each day, from work and off-work, we sometimes wish that the day were, indeed, longer so we have more time perfecting our form. However, we must realise that our #fitnessjourney does not end at the gym – nope! Our fitness journey continues well into our dreams, literally.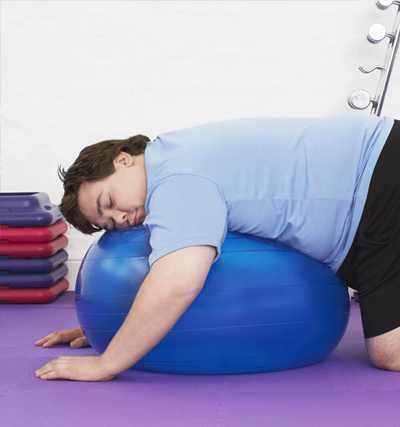 You see, our body regenerates and repairs joints and muscles while we sleep, especially after a long day of #fitnessing. Some studies show that taking ZMA (a natural mineral supplement containing Magnesium L Aspartate, Zinc Picolinate and Vitamin B6) can help you sleep better thus allowing for better muscle strength and muscle gains.
BUT. Even with sleep aides and supplements, if your sleeping in the wrong mattress, you won't get the top-quality sleep that you need and deserve. That is why it's important that we have the best sleeping experience possible to help us in our #fitnessgoals.

So, if you're serious about your fitness, consider the following tips in selecting the best mattress for athletes and gym-goers: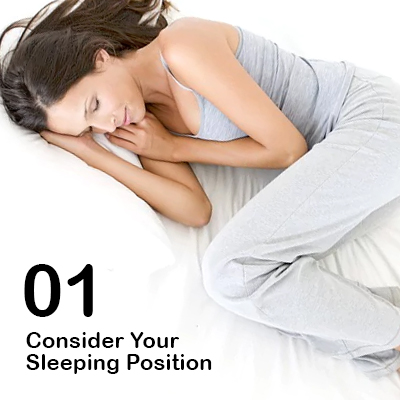 Consider Your Sleeping Position
This is an important consideration when selecting a mattress. Back sleepers will benefit from a firm mattress as it frees up your muscles, promotes better blood flow and keeps your body straight when sleeping. Side sleepers will benefit from a plush mattress as it gives cushioning to your shoulders and hips for better sleep. Head on to our post here to learn more about the best mattress feel for your sleeping position.
Consider the Mattress Material
Mattresses are made from a wide range of materials. Choose a material that addresses your post-work out issues, such as higher body temperature, aching joints and muscle and the like.Gel-infused memory foam mattresses provide you with customised cushioning that provides pressure relief, especially aching muscles. As you lie down in a memory foam bed, you feel a sense of weightlessness. The material envelopes your body thus providing optimum support where you need it most while providing relief at all pressure points.
Meanwhile, the gel-infusion help dissipate your body heat whilst sleeping so you remain cool and comfortable throughout the night.

You can also opt for a pocket spring mattress with a gel-infused memory foam pillow top This kind of mattress gives you the pressure relieving comfort of a memory foam bed but with the targeted support and firmness of a pocket spring mattress. Additionally, it's easier to move in a bed with pocket springs so getting out of bed won't hurt as much, especially when your core is sore from all the crunches that you've been doing.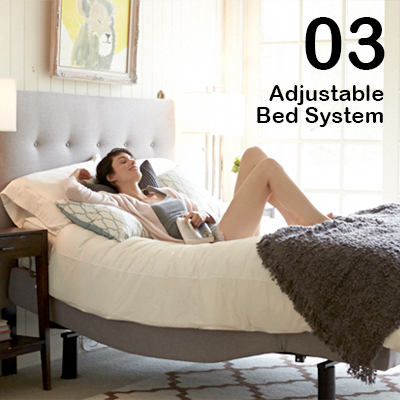 Have You Considered Adjustable Beds?
There are times when sleep seems to be pretty elusive after an intense workout. No matter how much you toss and turn, you're just not getting to that perfect position to fall asleep in. The beauty of an adjustable bed is that you have the freedom to independently control the elevation of your head, foot end and even provide you lumbar support. Some adjustable beds come with a massage feature as an added treat for muscle relief and better blood circulation.
Adjustable beds give you control over every aspect of your comfort for better sleep. One of the best adjustable foundation sleep system in the market is the Reverie Dream Supreme Mattress and the Reverie 9T Adjustable Base Foundation(Each Sold Separately).

So, what's so great about these two?
The Dream Supreme uses an advanced patented technology called DreamCells that allows you to customise and configure the firmness of your mattress. Each Reverie Dream supreme mattress comes with a complete set of DreamCells that you can reconfigure to give you the perfect firmness that you need.



As an athlete or a gym junkie, there are days when you need plush comfort for pressure relief and there are also days when you need firm support for your back. The Dream Supreme market lets you do all that in one adaptable and responsive mattress.

A great partner to the Dream Supreme Mattress is the Reverie 9T Adjustable Base Foundation. Using Bluetooth technology and the Reverie Night Stand App (available in the app store and market place), you get to adjust every aspect of the bed at your fingertips.
Get to program memory positions so you can lock in your favourite positions.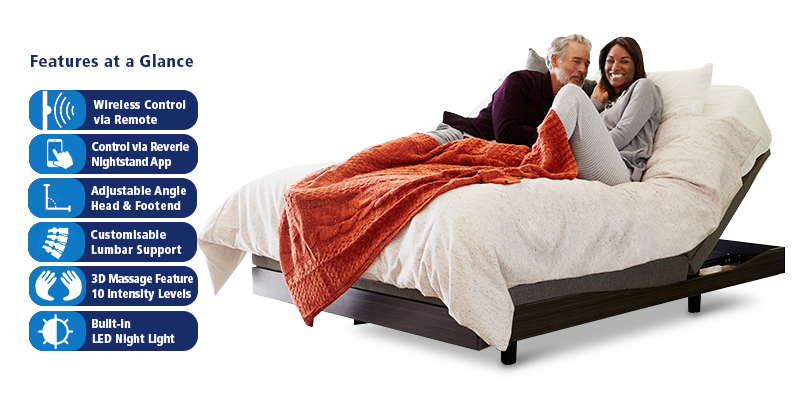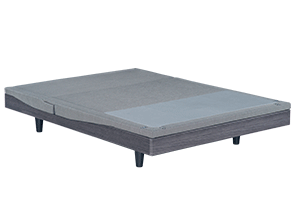 It also has 3 pre-programmed positions (Flat, zero gravity, anti-snore) for times when you just want to go to sleep and you don't have time to explore.
This base also provides you with customisable lumbar support that allows you to adjust the elevation one degree at a time until you get the perfect lumbar support in the way you want.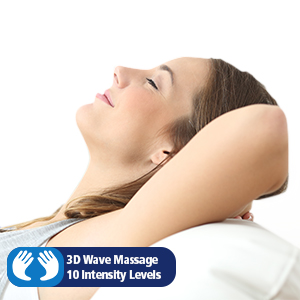 Did we mention that it has a 3D massage function?
Its 3D wave massage feature that provides penetrative high-definition massage that's whisper quiet so you get the massage that you need without the buzzing noise!
These are just general tips to consider when buying a good mattress, especially when you're serious about the #Gains. Remember, you need enough restful sleep so you can let your body regenerate. Get a mattress that provides you relief from muscle aches and let you sleep cool and comfortable throughout the night.