Anyone who has ever stayed the night in a decent hotel has noticed the quality of the bed is often superior to what you have at home. But why?
Well, it's enhanced by the decor, of course — the look and feel of the room are certainly part of the experience. You may have noticed that the majority of luxury hotel suites primarily use white or other light colours in their decor for the bedroom. This means they exude cleanliness and comfort, as spotless white sheets are more impactful than bright and colourful or dark and dreary ones.
But it's not solely in the decor. What's the real secret underpinning the comfort in a hotel bed?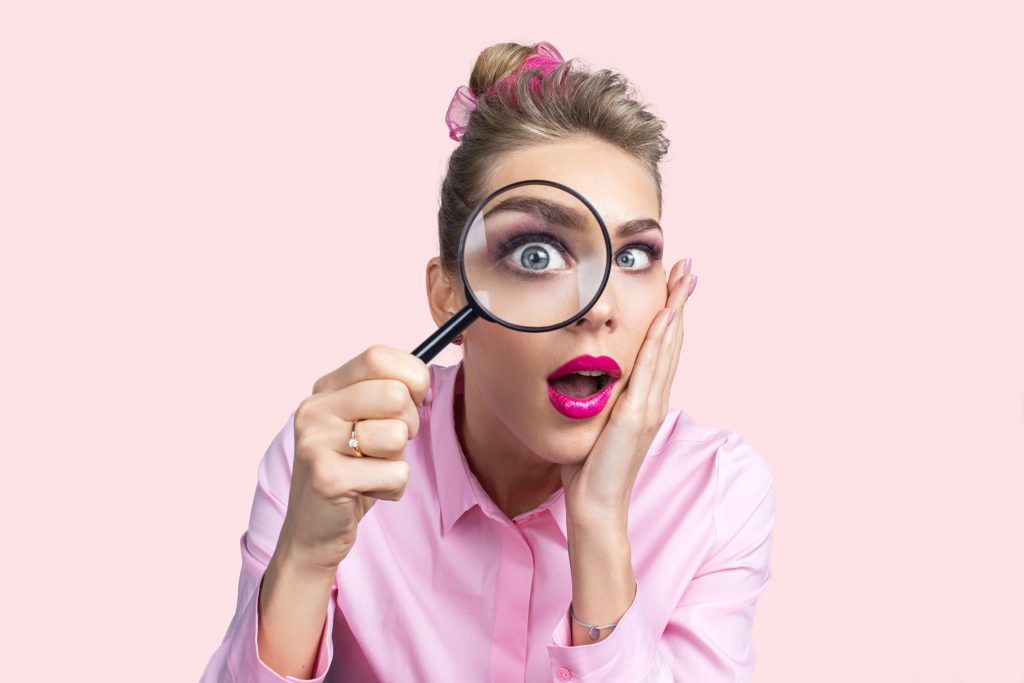 Hoteliers greatest secrets revealed
Well, we can finally reveal the truth — it's the hotel mattress!
Given how important the mattress is to the overall quality of the bed, it's not a total shock. But how, you may be wondering, are hotel mattresses in Australia so comfortable?
In a word: quality. Hotel mattresses are carefully curated to provide a satisfying sleeping experience. After all, hotels are in the business of convincing you to come back again. Though you may not be able to tell the difference between every mattress type during your short stays, we've got some insider knowledge that we can reveal.
Let's take a look at what sort of mattresses can be found within a hotel.
● Memory foam — Memory foam mattresses are great for most sleeping needs, as they softly hold and morph to the shape of your body. This is great for anyone who may have trouble sleeping on firmer mattresses or is more likely to sleep on their side. Memory foam mattresses are also useful for couples — the malleability of the mattresses means that they are motion absorbent. Due to this weight transference, less pressure and movement are perpetuated whenever one person moves or gets in and out of bed.
● Innerspring and pocket spring — Though many of the best hotels do also use innerspring mattresses, pocket spring mattresses are a premium option to consider. Durable and absorbent, the individual springs in these mattresses create an experience that gives your spine the support it needs for a restful sleep. These more traditional mattresses are more broadly used, as their firmness is more geared towards the typical level that most people are already accustomed to.
How to match the hotel-quality experience
If you are looking to relive the hotel experience at home, there are a few points for consideration. First of all, you need the right equipment.
● Invest in a hotel mattress
If you're seeking the hotel mattress experience, then you have to be prepared to pay a little extra. It is important to remember that this is an investment not just into your nightly comfort, but also your health. If you suffer back pain or are an older adult, it is recommended that you stick to firmer mattresses, such as an innerspring or pocket spring mattress. If you want maximum comfort, you can also opt for a memory foam mattress.
● Take care of your sheets and pillows
It is easy to forget the impact that your sheets and pillows have on your sleep. You can't just have the mattress working on its own to support you. To create a wrinkle-free fit, it is best to purchase flat sheets. If you want to create the complete look and feel of a luxury hotel room, then you can go for white cotton sheets and fold the corners under the mattress for the full halo effect.
To add the finishing touches, place a few large plush pillows at the top of your bed and enjoy the relaxation that they bring. With proper upkeep, this is a setup that can last you for years to come.
● Consider a high-quality mattress topper
No comfortable bedroom setup is truly complete without a great mattress topper.
The beauty of creating this comfort level in your home is that you can choose the specific parts that complement your mattress. A mattress topper can be waterproof, memory foam, or even hypoallergenic.
Mix and match these items to create the best bedroom setup for your needs — and don't forget that Bedworks is here to help you realise your vision.
Bedworks — hotel quality in your home
At Bedworks, we understand the importance of a hotel level sleeping experience.
When you're looking to increase the effectiveness, comfort, and aesthetic of your bedroom setup, it is crucial to have the help of experts — so why not browse our vast collection to find your next hotel-grade setup?
Bedworks has been tirelessly working to provide customers with the greatest sleep possible. Over the last 15+ years, we have worked to provide first-class customer service to those who want to step up their nighttime health and wellbeing. Stocking 100%
Australian-made products, Bedworks is the place if you are looking for hotel-level mattresses. Whenever you shop with us, you are guaranteed to receive top of the line products that will improve your quality of life in the long run.
First-class service
To find out more, you can visit our stores or browse our online catalogue today. The Bedworks guarantee ensures that you will receive your products quickly and efficiently.
With a fast and reliable delivery service, you can be confident that you'll have a hassle-free experience.
Bedworks also offers you the option to pay in instalments, with Afterpay, Humm, or Zip Pay. If you have any questions at all, contact us today — our expert staff will be happy to help.
#investinbettersleep