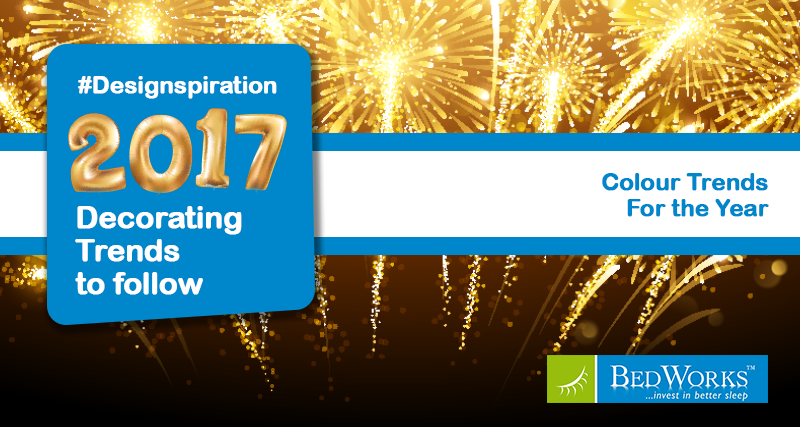 Top Bedroom Decorating TrendsTo Try This 2017

2017 has definitely arrived! With the dawn of a new year comes a plethora of new design trends that will shape the way we decorate our bedrooms. That is why we've searched the internet for the best interior design trends to try this 2017! For the next few days, we will be sharing with you the top must-try trends this 2017 for your bedroom.
First up in our trend series: Colours for 2017
Last year, the pastel duo of Rose Quartz and Serenity took the design world by storm. This year, Pantone has announced GREENERY to be 2017's Colour of the Year. Greenery is an apple or grass-toned colour described as a colour that lets you feel immersed in nature as mentioned by Pantone's Executive Director Leatrice Eisenman.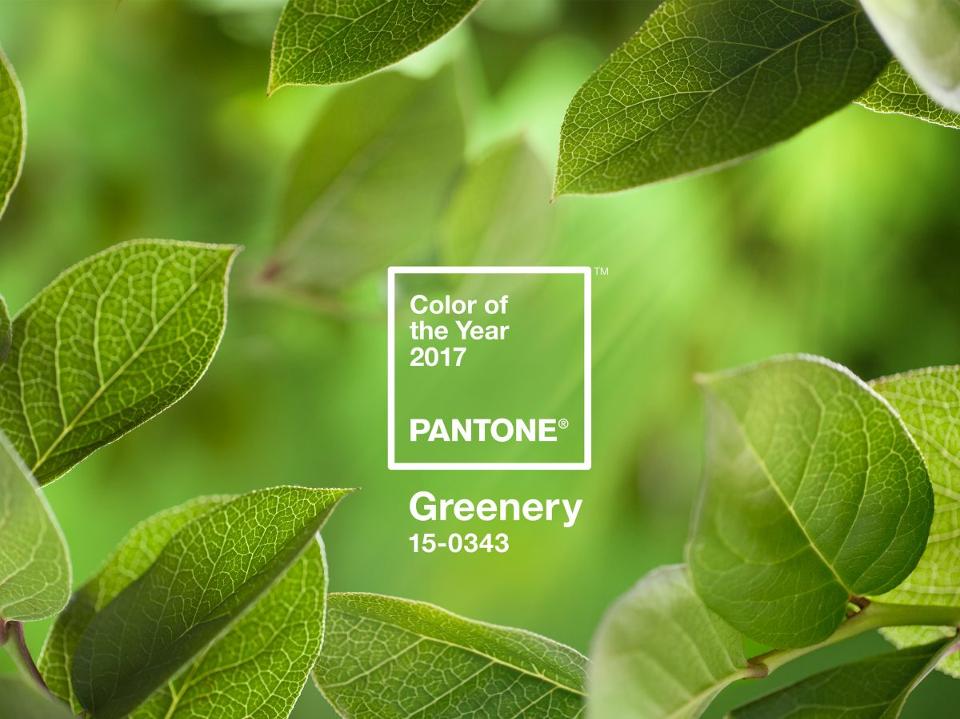 Green makes a beautiful accent colour for your room. It exudes a soft, relaxing vibe that's easy on the eyes.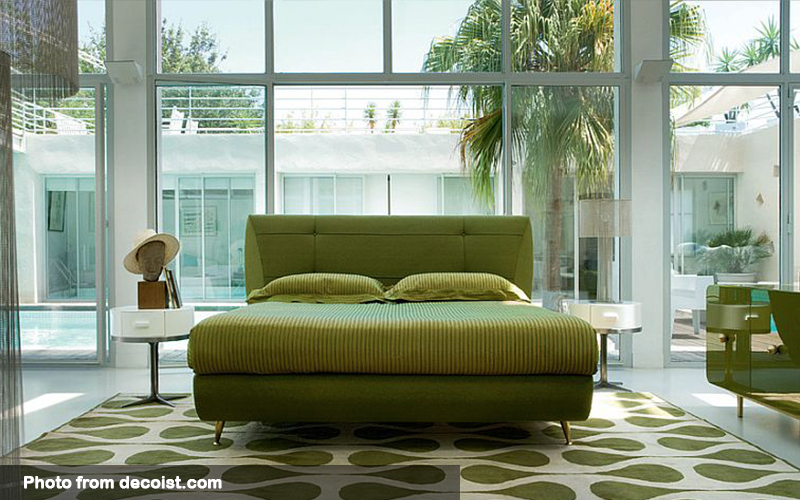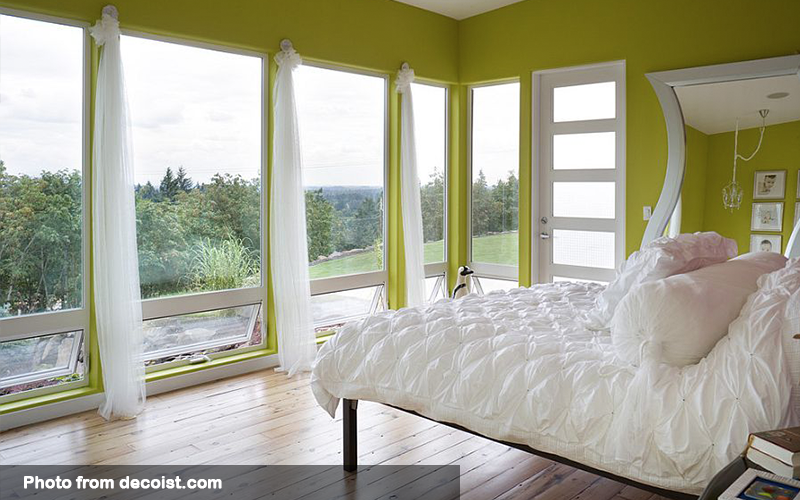 Pro-tip: Paint your room with 2017's "raw white" (like bone or chalk), for an earthy, artisanal feel and mix it up with green and jewel tone accents for a chic bedroom space that's on-trend.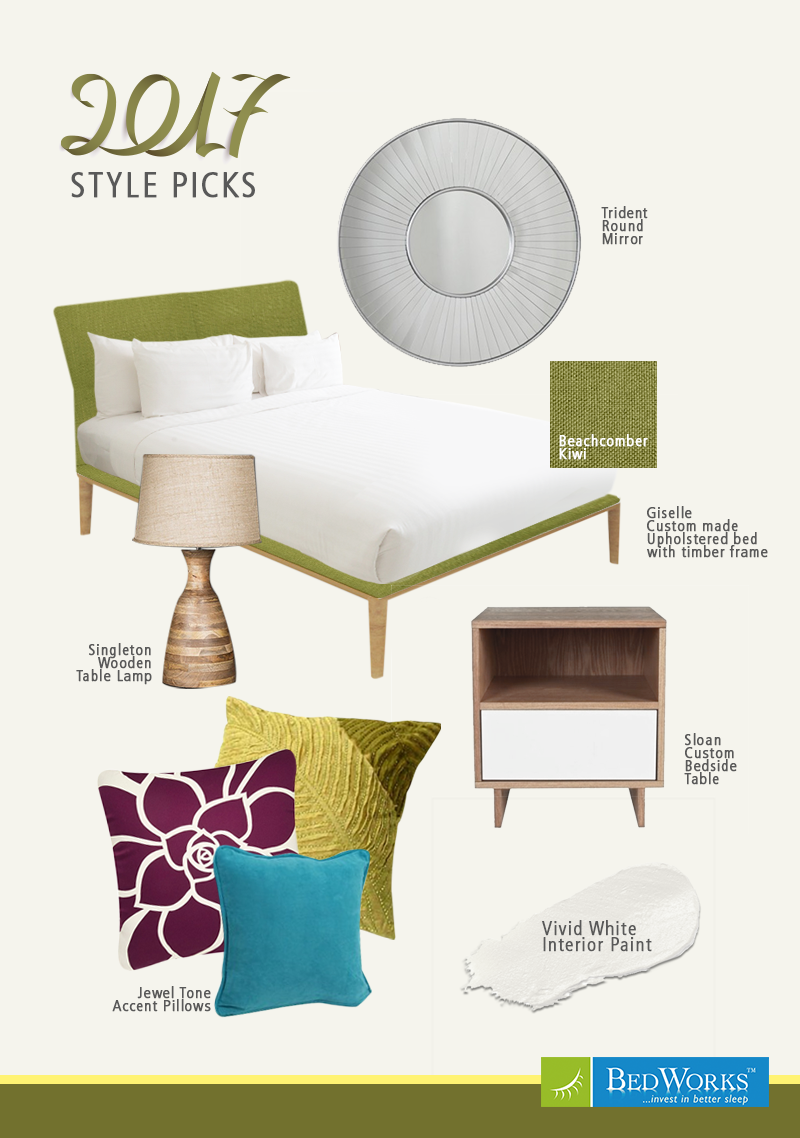 In Photo:Giselle Upholstered Bed Frame with Timber Frame in Beachcomber Kiwi,Sloan Custom Timber Bedside,Singleton Wooden Lamp,Trident Round Mirror


Come visit our online store to view our entire range of stylish timber bed frames, premium upholstered beds and bedroom furniture that's on trend!