Investing in a new bed requires a lot of deliberation when it comes to budget, size, functionality and comfort. With adults needing an average of eight hours of sleep per night… that's approximately 26 years of your life spent in bed! When you think about it like that, it makes sense to carefully consider all the necessary aspects to help decide which bed is perfect for you.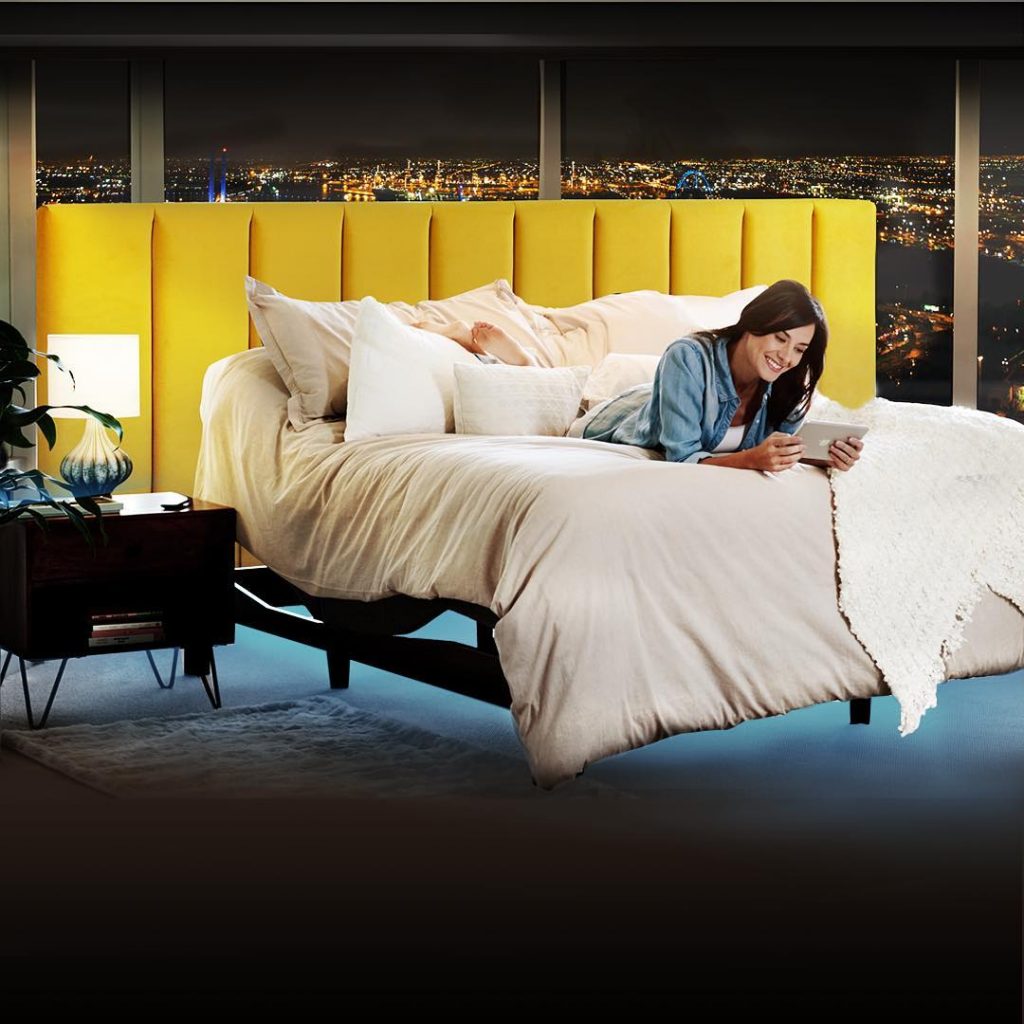 With the advancements of technology, the styles, embedded features and materials of beds and mattresses have also improved with it, making your decision all the more difficult. One of these advancements is the adjustable bed. If you haven't heard of adjustable beds before – you're missing out. If you have, then keep on reading! We're going to explore all the benefits of finding the perfect fit adjustable bed and if you make it to the end, we've even included a dreamy deal for being a loyal Bedworks customer!
Benefits of adjustable beds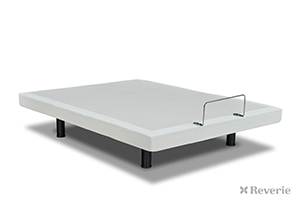 While there are various benefits to adjustable beds, the most common is that it helps alleviate pain for joint sufferers, people with injuries or even those with conditions like arthritis. Having the option for adjustable sleeping positions allows you to customise the angle of the bed in various zones depending on what you prefer or require. If you have joint pain in your knees, raising the lower half of your bed might alleviate some of this pressure and ensure you have a long and comfortable sleep.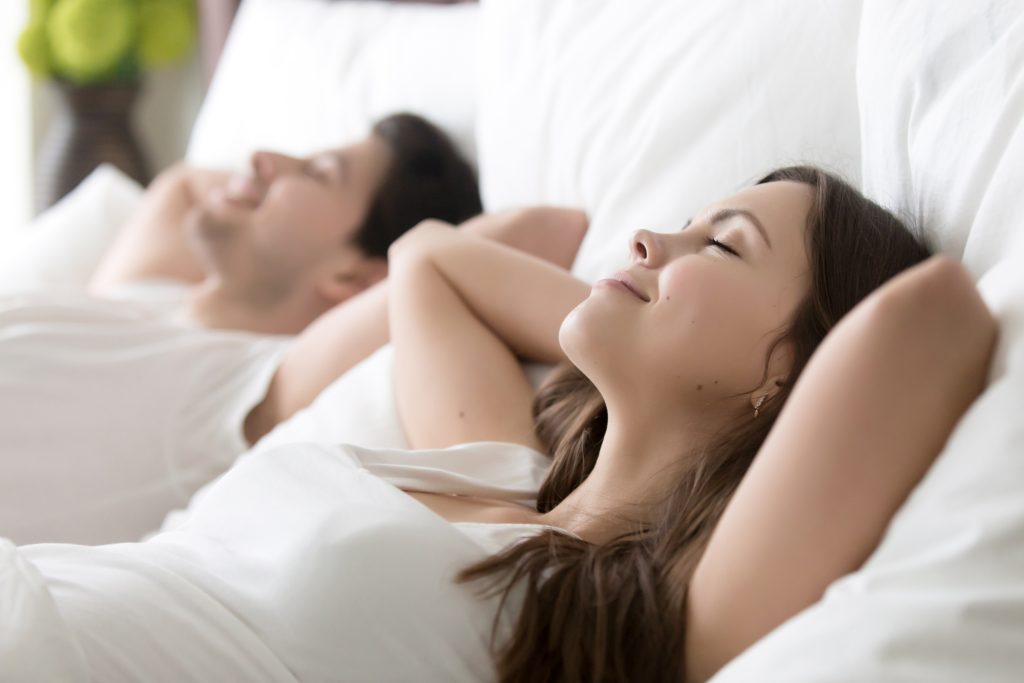 A lot of people who experience asthma find adjustable beds drastically improve their sleeping experience. If you find that you wake up feeling short of breath or feel like you haven't had a restful sleep, elevating the top half of your bed can help open up your airways and allow you to breathe easier throughout the night. Other people who have enjoyed adjustable beds are those that suffer from Edema. Edema is where fluid collects in the body which then can cause severe swelling or pressure. This can be extremely uncomfortable and hard to relax when on a regular bed, however, adjustable beds allow you to customise the angle of each zone to help alleviate this pressure. People tend to notice their legs are commonly affected so elevating the lower half of the bed can help drain the fluid from your legs to reduce swelling.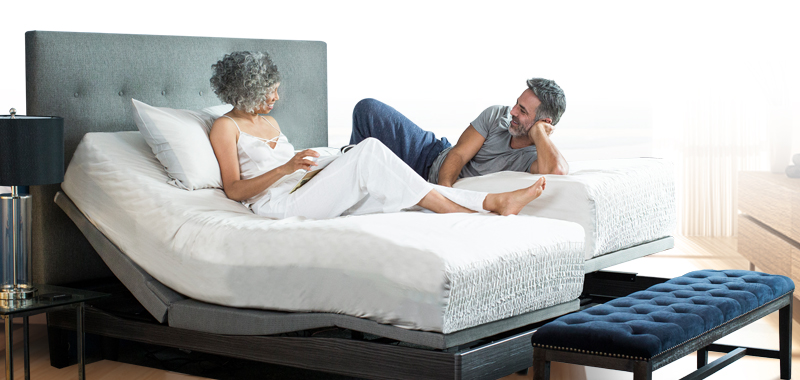 As you age, it can be increasingly difficult to do simple tasks that would normally be completed with ease. One common task that seniors report to be challenging is getting up out of their beds when they wake up in the morning. An adjustable bed allows them to regain independence and adjust the bed to their liking. This is also particularly helpful for those that have recently had surgery and require certain body parts to be elevated or positioned specifically to decrease recovery time and improve post-op care.
While being propped up by mountains of pillows in order to sit up in bed to read the daily newspaper used to be the norm, nowadays, this isn't so much the case. Yes, the convenience of technology means we get news delivered daily to our devices which we can check at any instant! However, the one thing that hasn't changed is the need to sit up in bed or relax while propped up just before sleeping. An adjustable bed is super convenient for people who enjoy doing things in bed without the need for multiple pillows and effort. With a click of a button, it's easy to customise the adjustable seating position to allow you to do tasks like catch up on work emails, read a book, eat breakfast in bed or just relax while watching tv.
As you can see, there are various benefits to owning an adjustable bed and perfect for people of all ages. Whether you need it for an injury, increased independence, comfort or convenience, an adjustable bed will significantly improve your sleeping experience! At Bedworks we are offering FREE DELIVERY to Sydney, Melbourne & Brisbane metro areas on our selected range of adjustable beds in the month of March, so if you have been looking to invest in a new bed, make sure you check out our range of comfortable adjustable beds. We won't be beaten on prices!