People come in different shapes and sizes, but one thing we all have in common is that we need and deserve a great night's sleep. Choosing the right mattress is key to achieving this every night. However, many mattresses tend to be designed for Mr and Ms Average — so what should you do if you have a larger frame?
Shopping for mattresses can be harder when you're on the bigger side and it can be difficult to find the best mattress for heavy people. So we've scoured the mattress market and done some definitive research to take the confusion out of buying a mattress for big people. Whether you need a mattress all to yourself or you're a heavier-than-average couple, you're sure to find the right mattress on our list to suit your needs.
Here's everything you need to know about purchasing a mattress to suit your large frame, including 10 of our favourite mattresses and the overall best mattress for overweight people. A good night's sleep is about to be yours!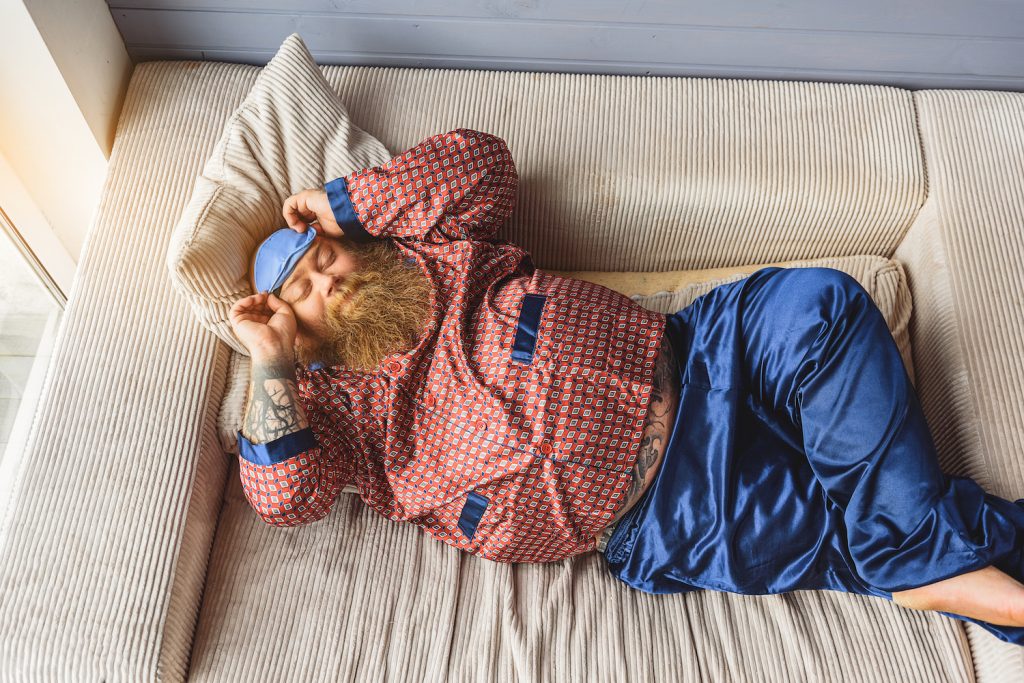 Do mattresses have weight limits?
Most mattresses are designed to suit an average weight range. A regular single or double bed for one sleeper can usually take a weight of up to 113kg. Mattresses designed for couples, such as queen and king-sized mattresses, are generally capable of withstanding weights of up to 113kg per side, so that's 226kg overall.
While most mattress manufacturers list the weight limits of their products on their websites, this isn't always the case. If you can't find the information you need, it is worth contacting the manufacturer directly. If you go ahead and use a mattress that isn't designed to take your weight, this can invalidate your warranty. Mattresses are costly items, so this is something you really want to avoid.
Are some mattress materials better for big people?
There are so many different mattresses on the market that choosing the right one for your needs can be very confusing. This can be the case when you're larger than average. You need a mattress that is capable of taking your weight, supporting you, keeping you cool, as well as providing you with enough softness and comfort for a peaceful sleep.
Memory foam mattresses are particularly popular at the moment, but these are not necessarily the best choice if you have a larger frame. In general, they can support less weight than a more traditional innerspring mattress. But this isn't to say that you won't find a great memory foam mattress for big people — there are tons of fantastic products that can cater to your needs.
However, innerspring mattresses can also cause problems. When you have a bigger frame, you need more support from a mattress, so firmer mattresses tend to be better than softer ones. You also need a mattress that is capable of responding to your body's contours, providing pressure relief where you need it most. While an innerspring mattress is more likely to offer the strength and support you need, it can't adapt to your body shape. This can lead to sagging over time, causing an uncomfortable sleeping experience.
Many larger people choose what's known as hybrid mattresses. These have an innerspring mattress as a base but are topped with layers of foam or latex. This provides comfort and support, as well as making life easier for larger couples sharing a bed, because you are less likely to roll into each other during the night.
Ultimately, the mattress material you choose depends on your personal preference. You will see from our selection of the best mattresses that there are options available for all sleeping styles and requirements.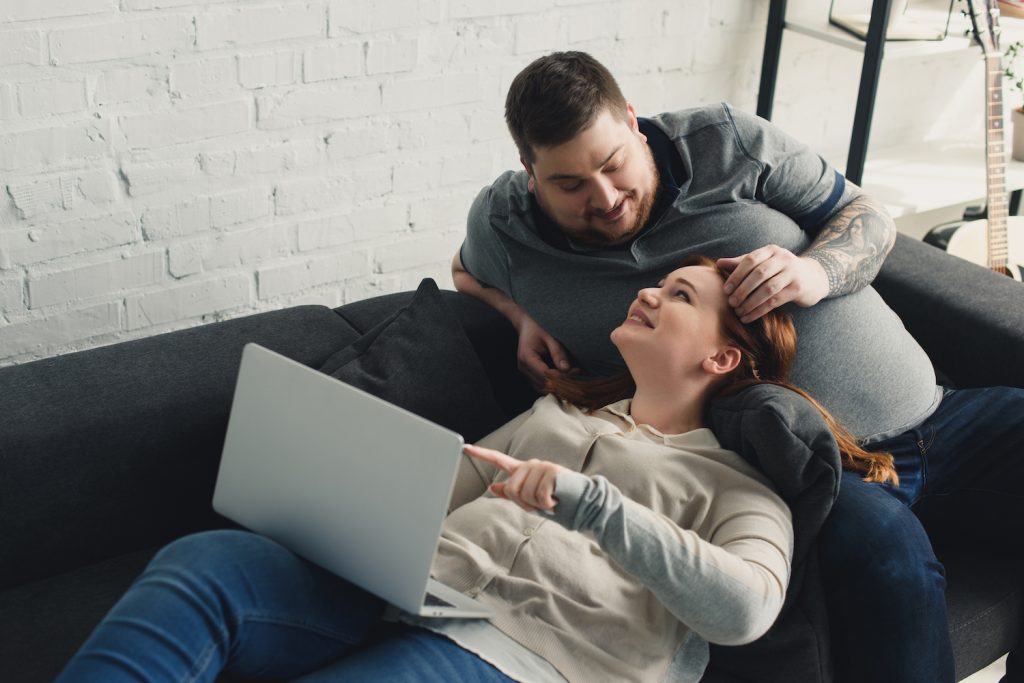 The 5 best mattresses for big people
Here is our roundup of the best mattresses for overweight people, with a wide variety of different factors taken into account.
1. Comfort Sleep Palatial Firm Mattress — the best hybrid mattress
For a truly luxurious night's sleep, you can't go past the Comfort Sleep Palatial Firm Mattress. This firm mattress features three separate layers for complete support and comfort. The third layer is a gel-infused memory foam layer that will have you feeling well-rested and rejuvenated night after night. It also features an advanced 10-zoned pocket coil system for extra support, as well as EDGEBOOST foam encasement for added durability and edge-to-edge support.
2. Sealy Posturepedic Exquisite Andora Medium Mattress — the best cooling mattress
Do you often find yourself waking up in the middle of the night with your bedsheets kicked to the floor because you're just too hot? Getting a good night's sleep is so important to your overall health, and if you find you can't sleep because you're constantly feeling overheated, then investing in a cooling mattress is a good choice. The Sealy Posturepedic Exquisite Andora Medium Mattress offers not only superior support but also includes intelligent SmarTex fabric that can actually draw away moisture to keep you cool.
3. Slumberzone Splendour Leicester Firm Mattress — the best mattress for back support
If you suffer from back pain, investing in a chiropractic mattress is one of the best decisions you can make. The Slumberzone Splendour Leicester Firm Luxury Tight Top Mattress is endorsed by the Chiropractic and Osteopathic College of Australasia and features a premium mattress support system that will provide you with a supportive and comfortable night's sleep. Thanks to its high-grade 5-zone pocket spring system and high-density foam box construction, you will be able to enjoy edge-to-edge, consistent support each night.
4. Comfort Sleep Verve Essential Mattress — the best double-sided mattress
If you're after a double-sided mattress for big people that you can regularly flip around, then make sure you take a look at the Comfort Sleep Verve Essential 2 Sided Tight Top Pocket Spring Mattress. This is an Australian-made, firm feel mattress that offers pocket springs for support as well as premium wool quilting for added comfort.
5.  King Koil Kensington Firm Mattress — the overall best mattress for heavy people
Australian-owned King Koil is a leader in mattress design. The King Koil Kensington Firm Mattress offers the ultimate sleep environment for big people and couples. With cutting-edge technology such as endurance foam, innovative VRS coils that dynamically respond to your shape and size and edge-to-edge support, you and your partner can both achieve a great night's sleep.
Find out more about choosing the best mattresses for heavy people
If you are above average weight and shopping for a new mattress, or you want to find out how to lengthen the life of the mattress you already have, we are always here to help. You can find plenty of great information and advice here on our site.
Make sure to check out our complete range of mattresses and bases, sleep accessories and bedroom furniture while you're browsing around too. And if you've got any questions, get in touch with us today — we'll be more than happy to answer any queries you might have about our range. 
#investinbettersleep