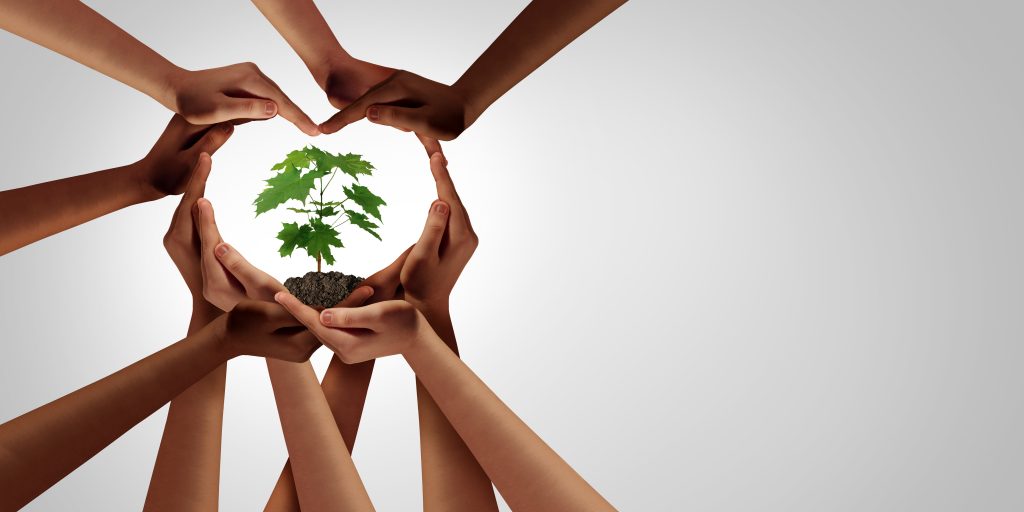 Many of us want to make more environmentally responsible choices, from the foods we buy at the supermarket to the energy we use to power our homes — why should your bed be any different? Now more than ever, consumers are given more options to choose from, and eco-friendly mattresses are becoming increasingly popular.
If you're looking back at your bed right now and are asking yourself, "how eco-friendly is my mattress?" then you're in the right place to find the answer. In the article below, we discuss what eco-friendly mattresses are and how they can offer you a better experience while limiting your impact on the world.
What are eco-friendly mattresses?
Eco-friendly mattresses are beds that provide a comfortable, supportive sleep and were produced without the use of toxic chemicals or materials. To be considered eco friendly, mattresses need to be made up of all or a large majority of natural or sustainable materials, be free of chemical additives and be recyclable.
In the absence of government regulations and wanting to prevent green-washing, the bedding industry has had to self-govern and self-establish the standards that define what an eco-friendly mattress is. These strict standards not only cover how the mattress is made but also extends to the suppliers manufacturers work with. If you're not sure whether your mattress is environmentally friendly, look out for certifications and ratings such as Good Environmental Choice Australia Label (GECA), OEKO TEX Standard 100 and GreenGuard, amongst others.
How an eco-friendly mattress protects the environment and your health ?
More than ever before, consumers are becoming more conscious of the safety, quality and healthiness of the products they consume and use every day. This has led to increased awareness and popularity of naturally made products, including eco-friendly mattresses.
By choosing an eco-friendly mattress, you get to enjoy a quality craftsmanship product with all, or the majority, of its materials being naturally made. Since no toxic chemicals are used during production, none can end up in the environment, potentially harming it, when you dispose of your mattress. What's more, most of the materials in eco-friendly mattresses can be recycled and avoid finishing in the tip. According to Planet Ark, up to 1.8 million mattresses and ensembles are sent to landfills each year — but you wouldn't be part of the problem. An eco-friendly mattress could even give you a safer night's sleep for your health. According to the Environmental Working Group or EWG, traditional mattresses use chemically treated materials, like polyurethane foam, that can emit volatile organic compounds (VOCs) as you sleep. VOCs have been linked to a range of health ailments and are what the ever more popular air purifiers target.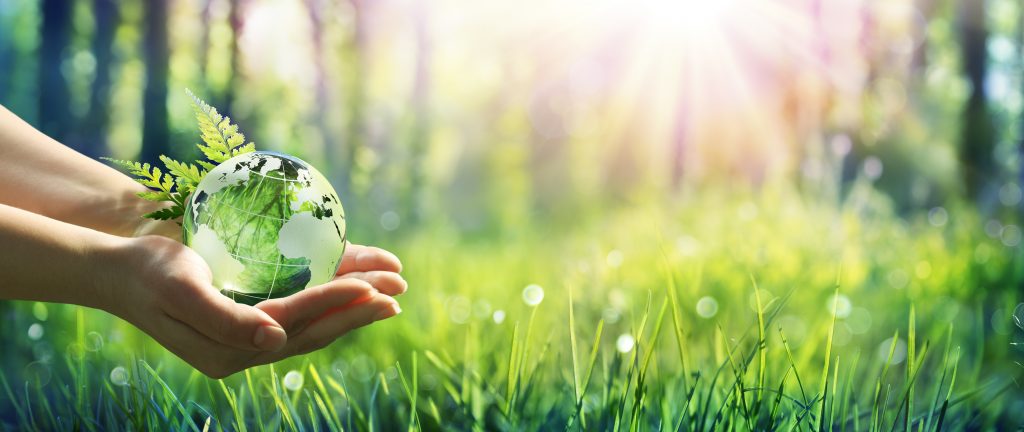 Eco-friendly mattresses offer multiple layers of comfort and support
Buying an environmentally friendly mattress does not mean that you have to sacrifice a luxurious and plush experience. You will find a wide range of eco-friendly mattresses that maintain the same support layers you've enjoyed for years whilst being less harmful on our Earth. Eco-friendly mattresses come in a range of:
●          Natural fibres — Natural fibres such as cotton, wool, bamboo, viscose and even cashmere can be used for upholstery, wadding, and other layers to add a lightweight and soft-to-the-touch comfort.
●          Latex — Many eco-friendly mattresses make use of natural latex and Talalay latex to provide a supreme level of comfort that conforms to the body and provides you with exceptional back support.
●          Memory foam — You may be surprised to know that you can still enjoy the plush comfort of memory foam in eco-friendly mattresses. That is possible if the memory foam used has been rated to release a low amount of VOCs.
●          Metal springs — Metal springs have been used to provide good quality back and posture support for many decades. Highly recyclable, the metal from your pocket and Bonnell springs can be made into other products at the end of your mattress' life to prevent them from being sent to landfills.
The lasting benefits of eco-friendly mattresses
An eco-friendly mattress offers you the same experience as a typical mattress you've enjoyed in the past, with additional benefits:
●          Increased breathability — Environmentally friendly mattresses are upholstered in natural fibres including wool, cotton and, in luxurious models, cashmere, which allow air to circulate, thus preventing heat from being trapped in the mattress.
●          Exceptional durability — Enjoy a restful night's sleep for years to come with a long-lasting mattress that will maintain its comfort and support layers throughout its whole life. This is why at Bedworks, you will find eco-friendly mattresses with a ten-year warranty.
●          Recyclable materials — When the time comes to invest in a new mattress, enjoy the peace of mind of knowing how eco-friendly your old mattress is and that it can be recycled and avoid landfills. Simply find a recycling centre near you, and be pleased to know the materials in your eco-friendly mattress can be re-used for the production of new products.
The metal from the springs is sent to scrap merchants, where it can be processed into building vehicles, appliances and other industrial materials. Even the foam, wadding and latex can be recycled and turned into carpet underlay.
●          Healthier sleep — Many eco-friendly mattresses feature natural latex for their comfort and support layers for their dust mite resistance and hypoallergenic properties so you can enjoy a quality sleep free of irritation.
A world of choices
Whether you are looking for a new bed for yourself, your child or another member of your family, our eco-friendly mattresses are available in a wide range of options to suit any budget, mattress size, comfort feel and required level of support. From plush to firm, you are sure to find the eco mattress of your dreams at Bedworks.
View our range of eco-friendly mattresses and get the deep sleep you need and deserve — browse our online range today. With fast shipping and next day delivery available, your best sleep is only a few clicks away. If you need help selecting the best mattress for you, contact us to speak with a knowledgeable member of our team.