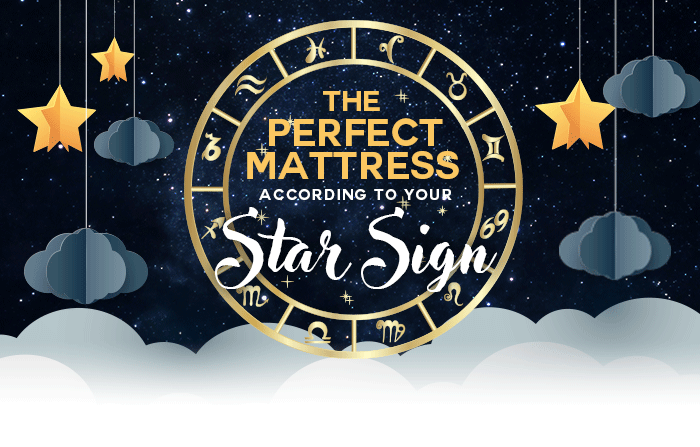 Unlock the secrets of your star sign and find out which mattress is perfect for amazing sleep every night of the year!
Part Three of our "Perfect Mattress According to Your Star Sign" series, we are here to find out which mattress is best for people born under the following signs: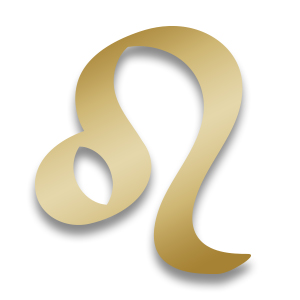 LEO
VIRGO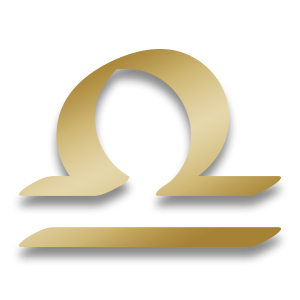 CANCER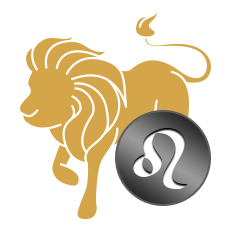 People born under the Leo star sign is known for their fun-loving nature and joie-de-vivre. They are fun, adventurous and the absolute life of the party. But don't let their zesty persona fool you — they are extremely smart, intelligent and competitive! They are known to do the absolute best in everything that they do!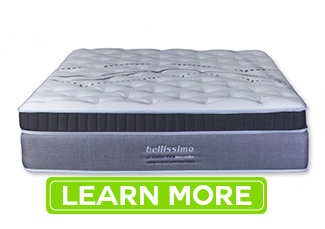 The Comfort Sleep Bellissimo Gel-Infused Memory Foam Pillow Top Mattress
This mattress is perfect for the fun-loving LEO as it features multiple comfort layers, including a gel-infused memory foam pillow top that provides absolute comfort relief and support — especially after a very long day at work or at play. Another attractive point is the mattress's ThermoSleep Technology which is a synergy of materials that ensure mattress breathability and moisture dissipation for a cool and healthy sleeping zone.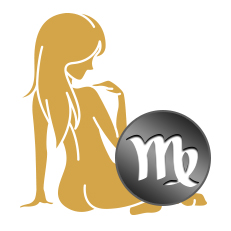 The Virgo is a serious and demure star sign. People born under the Virgin sign tends to be reserve and prim and proper. They are the perfectionists who are very detail oriented and meticulous in their ways. Their desire for efficiency and excellence manifest in all life areas. They are efficient spenders (read: frugal), and hates wasting time.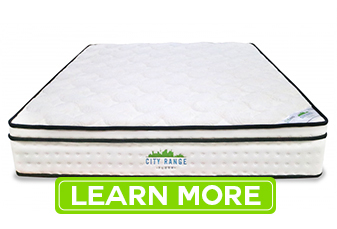 The City Range Pocket Spring Pillow Top Mattress
This mattress is perfect for those born under Virgo. This high-quality mattress features multiple comfort layers to provide a plush 5-star sleep every night. The mattress is supported by a series of thick, commercial-grade pocket springs which gives optimum lateral support. What makes this mattress so attractive for the Virgo sign is that this mattress is efficient but at the same time cost effective – two things that are important to Virgo!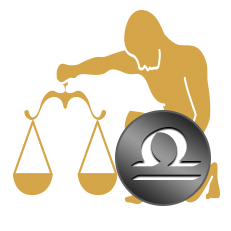 People born under the Libra sign are natural born leaders and diplomats. They are engaging, charismatic and extremely social. They are magnetic and knows how to properly deal with all personality types. Apart from their social persona, Librans are also known for being elegant and sophisticated. Having the perfect balance of class and relatability, those born under the Libra sign are a true joy to know.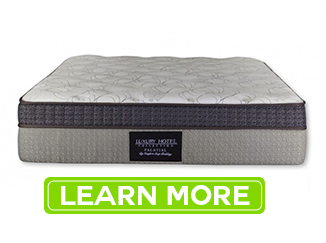 The Comfort Sleep Palatial Luxury Mattress from the Luxury Hotel Collection
The Palatial is a high-end, luxury mattress that appeals to the sophisticated side of Librans. This mattress comes with deluxe comfort features that are inspired by beds from luxury hotels and casinos – like the Star! This mattress boasts of multiple comfort layers including a gel-infused latex memory foam layer and an advanced 3-zone pocket spring system that offers unparalleled support. A combination of advance technologies, luxury features and a stylish fabric knits echoes the key personalities of a smart, sophisticated and sociable Libra.
Watch out for our last part of our blog series as we talk about the perfect mattress for those born under the Scorpio, Sagittarius and Capricorn Signs!