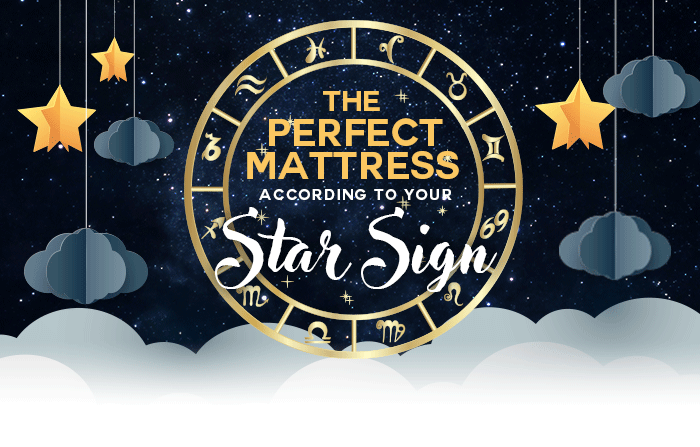 Let your star sign help you find your lucky mattress so you get to sleep blissfully every night of the year!
In this second part of our 4-part series, we are here to find out which mattress is best for people born under the following signs: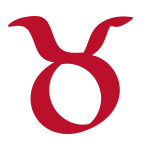 TAURUS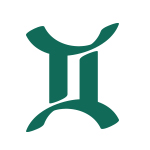 GEMINI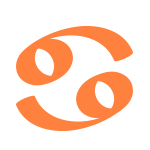 CANCER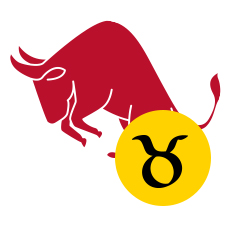 People born under the sign of the Bull – Taurus –
are seen to be a smart and practical bunch. They are good with money and are reliable when the occasion calls for it.
They are also very shy and introverted; however, don't let that fool you! The Taurus is one of the most sensual and passionate in all of the star signs!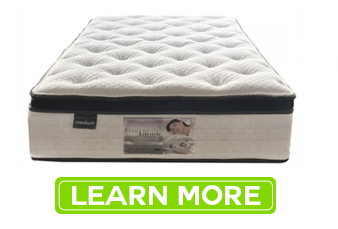 The Comfort Sleep Chiro Posture Pocket Spring Mattress
This mattress is well-suited for people born under the Taurus sign. The mattress is finely-crafted with advanced mattress tech but is adequately priced, thereby attracting the practical sense of the Taurus.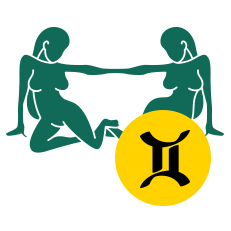 The Gemini, also known as "The Twins", is seen as highly-enthusiastic, clever folks who are outspoken and naturally curious. No challenge is too hard for them! You might run out of breath when keeping up with the Gemini – they are super smart fast thinkers who never runs out of energy!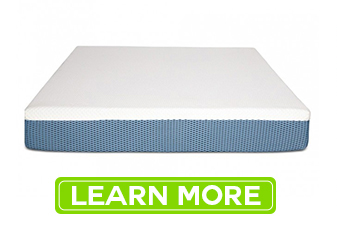 The Felix Memory Foam Mattress
This mattress is well-suited for the Gemini Sign. This mattress features top-quality memory foam and provides pressure relief and customised support every night of the year. As an active, enthusiastic sign, the Felix is perfect as it gves them the right amount of support and comfort after a long, active day.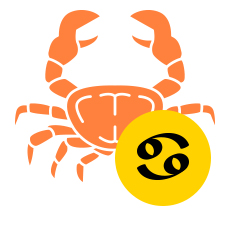 Cancerians are an unpredictable set. You'll never know what you'd get with them. They are very careful and guarded, and comes with a beautifully complex mind. But once you get to understand their nature, they are one of the best people to associate with.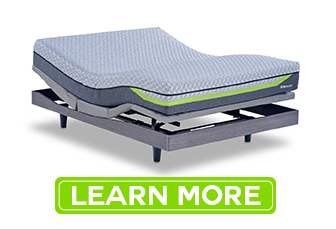 The Reverie Dream Supreme Mineral Latex Adjustable Mattress
This mattress is perfect for those born under the Cancer sign. This super innovative mattress is equipped with DreamCells which allows the sleeper to customise the mattress's firmness to suit their needs. Plus, the Mineral Latex is made from eco-friendly latex, thus making it a material that the Cancer sign can truly trust.
Watch out for Part 3 of our 4-part blog series on the perfect mattress according to your star signs where we feature Leo, Virgo and Libra Signs!