Luxury at its Finest
On the edge of arguably the most beautiful harbour on the planet,  will soon showcase Sydney's most exclusive residences. From luxurious penthouses to a collection of one to three bedroom homes, these premium residences offer a lifestyle unrivalled in one of the world's most beautiful cities.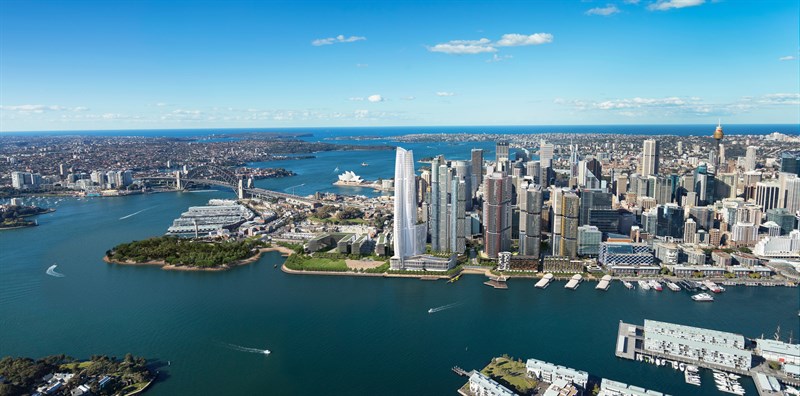 A Lifestyle that is Unmatched
Barangaroo delivers a lifestyle that cares as much about the environment as it does the aesthetics, with all aspects designed to ensure sustainable outcomes with a focus on the environmental impact of materials used.  These top of the line homes are designed to deliver excellence in comfort whilst minimising their impact on the environment.

Luxurious homes and luxurious views deserve luxurious mattresses
Barangaroo offers the best of the best when it comes to fine living; state of the art green homes right on the edge of one of the most sought after harbours in the world. So what do they choose when it comes to finding a quality mattress to sleep on? They choose the Reverie Dream Supreme mattress – the perfect mattress for new smart apartments.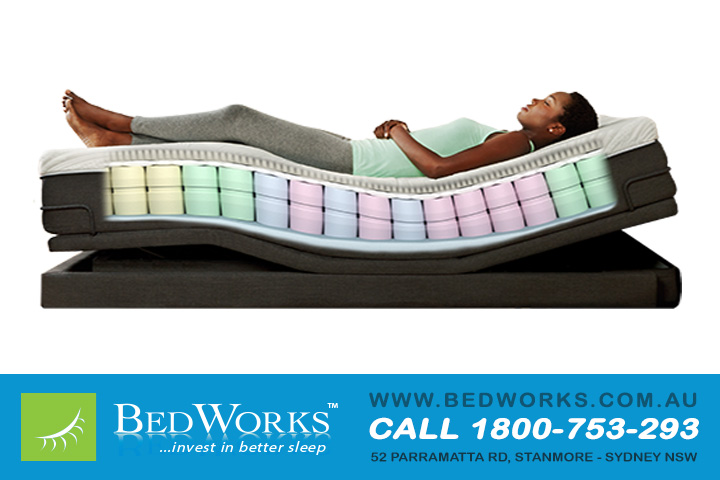 The Reverie Dream Supreme Mattress is the preferred choice
Bedworks has already pre – sold a range of the highest quality, state of the art Reverie Dream Supreme Mattresses to the Barangaroo residential apartments. A state of the art home needs a state of the art mattress, and the Reverie Dream™ Sleep System is designed to help you achieve a deeper, more restorative sleep. Innovative DreamCell™ Mattress Technology and an 8Q Adjustable Foundation is the perfect partner to the luxurious lifestyle that Barangaroo showcases.
The Reverie sleep system delivers the utmost excellence in innovation and comfort to give you the most luxurious sleep possible. It's no wonder that when it comes time for the most luxurious development in Sydney to choose what they will sleep on, that they choose the Reverie Dream Supreme Mattress.