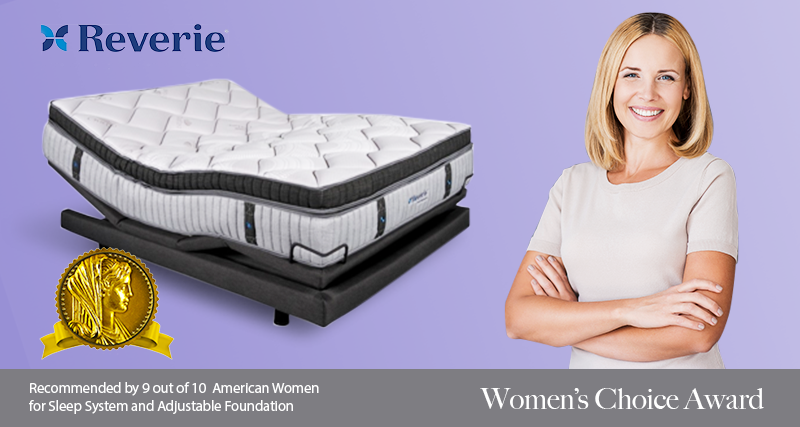 REVERIE wins Women's Choice Award as a 9 out of 10 Customer Recommended Adjustable Foundation and Sleep System!
Last February 2, 2017, REVERIE received the Women's Choice Award as 9 out of 10 Customer Recommended Adjustable Foundation and Sleep System!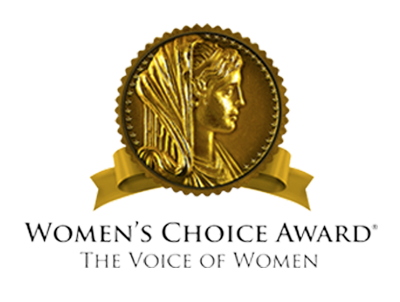 The
Women's Choice Award
is a prestigious American award-giving body that represents the "collective voice of women" in identifying brands, products and services that deserve women's loyalty. This award sees themselves as a "trusted referral source" for women who are searching for the best brands and services.
Women's Choice Award has surveyed thousands of women across America and found that 9 out of 10 women recommend REVERIE as the best brand of choice for adjustable foundation and sleep system. Reverie has been consistently winning this prestigious award yearly since 2012 and BEDWORKS is proud to bring you this award-winning sleep system of premium mattress and adjustable base foundation.


Reverie brings to you a range of revolutionary mattresses and adjustable base foundations that allows you to enjoy a customised sleeping experience every night of the year. Whether you're looking for a firm mattress, a soft mattress or a mix of both, Reverie gives you the gift of choice by letting you make your own mattress that works for you! Additionally, its range of adjustable bases let you adjust your bed's elevation so you can find your most comfortable sleeping position.
Click here to see what REVERIE has in store for you.



$2000 OFF REVERIE MATTRESSES!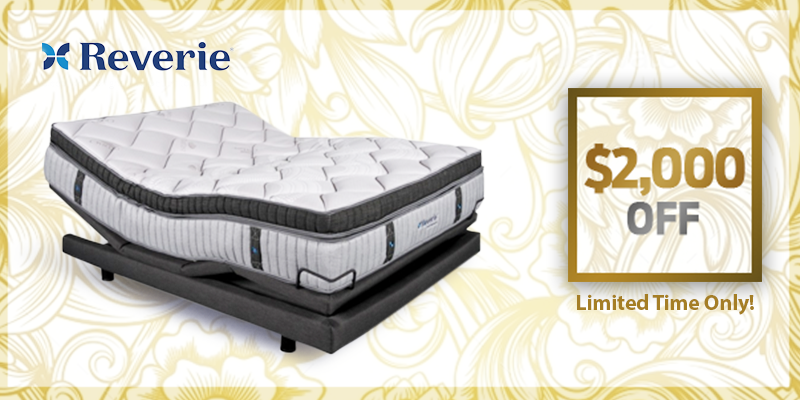 For a limited time, we're giving $2000 OFF on the Reverie Dream Supreme and Reverie Dream Essential Mattress!