What is a Micro Comfort Coil?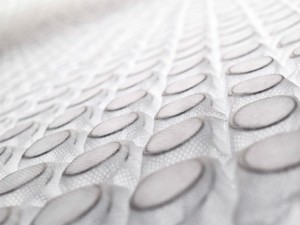 Have you ever wondered why AH Beard mattresses are so comfortable? It might have something to do with the Micro Comfort Coils found inside them. Micro Comfort Coils are the world's smallest micro coils and are used in the layers of a mattress to offer additional comfort. They allow thousands of springs to make maximum contact with your body for superior weight distribution and maximum pressure relief, and provide the flexibility to conform to your body in all directions regardless of body shape or weight. The result – an undeniably comfortable, ventilated and long lasting mattress support.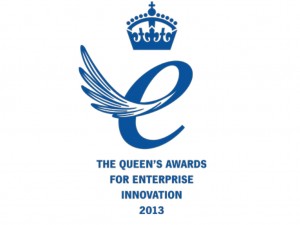 What is the Queen's Award?
The Queen's Award is the United Kingdom's most prestigious business award and is given to those businesses that display outstanding achievement in innovation, international trade and sustainable development. The manufacturer of the Micro Comfort Coil that is found inside AH Beard mattresses, that give them their famous comfort and support, was a recipient of the Queens Award in 2013.
Benefits of the Micro Comfort Coil
Deliver conforming comfort
Maximum pressure relief
Reduce partner disturbance
Superior weight distribution
Long lasting support
What this means for you?
This award is just further proof of the amazing innovation and state of the art technologies that go inside every AH Beard mattress to give you the best sleep imaginable. AH Beard prides itself on teaming up with businesses that share their passion for delivering the most innovative sustainable sleep and comfort solutions.